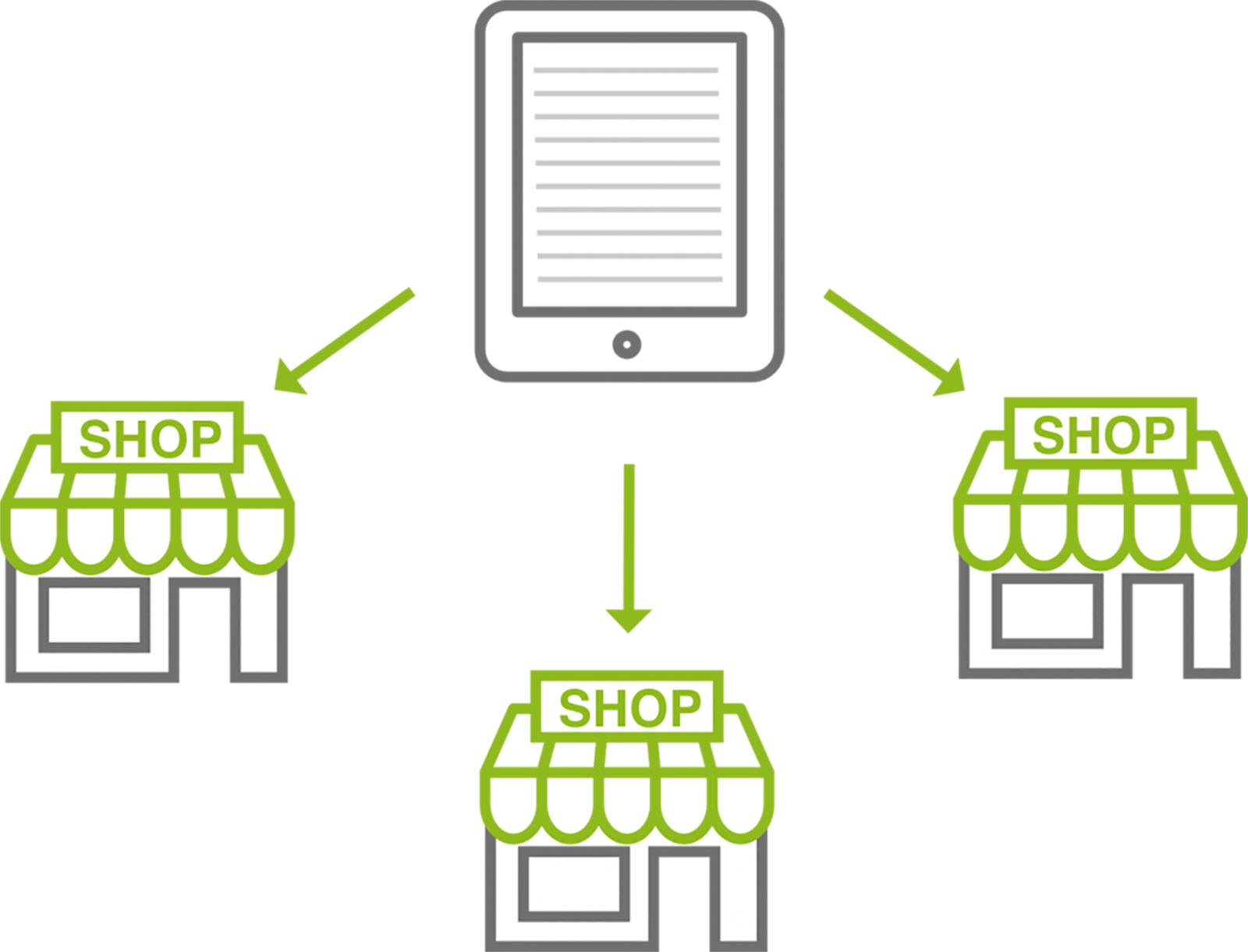 Libreka for trade partners
As a trading platform, you have a catalogue with over four million e-books and product data at your disposal. Libreka is thus one of the largest German distributors of digital content. Over 1,000 retail partners have included our e-books in their range. Simply join the Libreka network and enrich your shop with the products of more than 59,000 German and international publishers who work with Libreka. You decide whether you want to purchase the complete programme as a full range or whether you want to select specific target groups and offer only crime novels or travel guides, for example. We provide you with up-to-date data and handle contract negotiations as well as billing with the publishers on your behalf. Integrate our Blick-ins-Buch widget to display reading samples for print works. Billing is based on a transparent scale after actual calls have been made.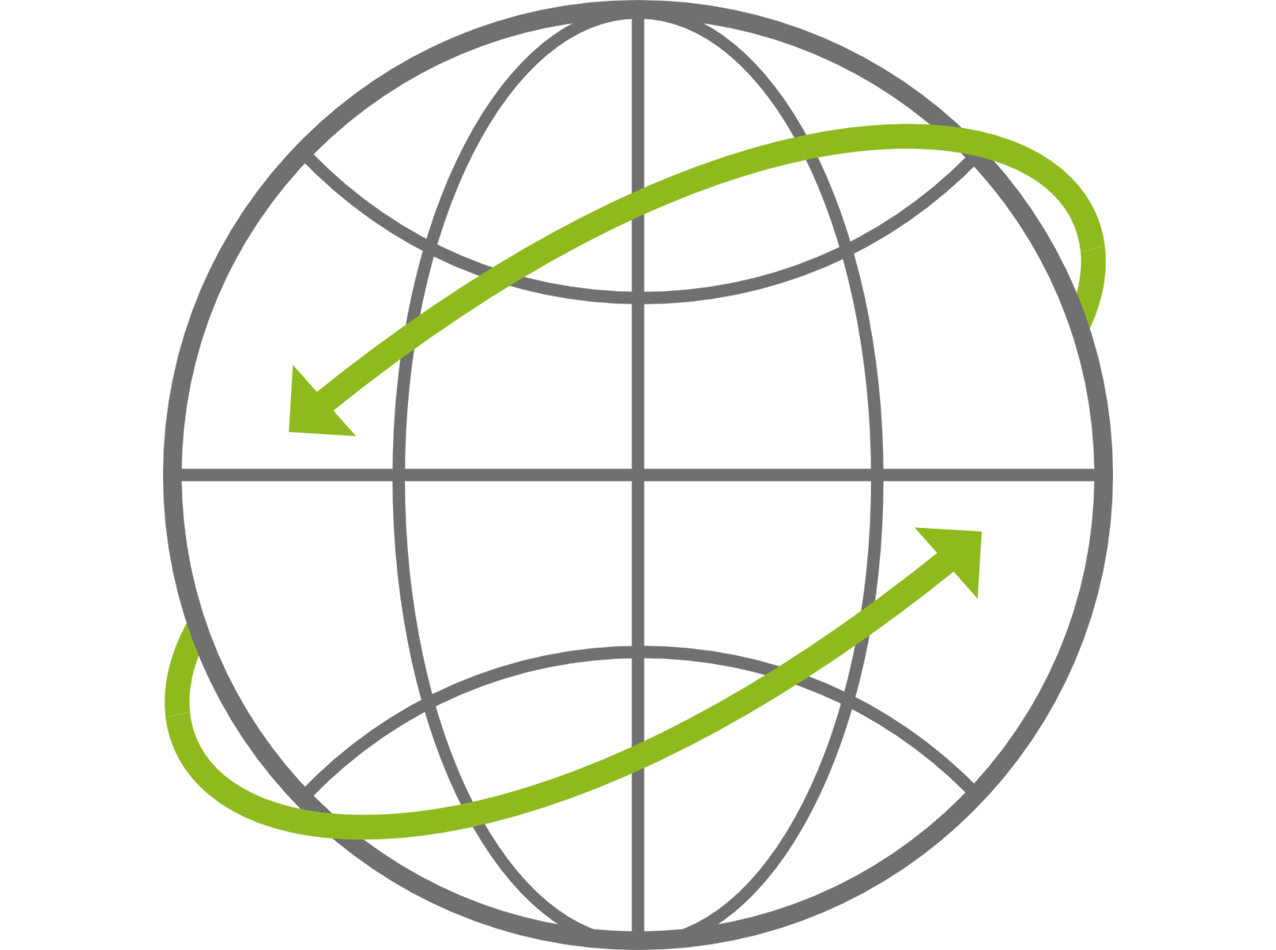 Transparent and easy delivery of your e-books to over 1,000 shops and more than 75,000 libraries
Libreka offers you your very own individual sales model. You pay small basic fees and only when a transaction has actually taken place does Libreka retain a share of the proceeds. When selling your products, you can rely on our large and worldwide dealer network. You decide which portals you want to serve. Existing contracts with individual platforms do not prevent you from using Libreka to supply other dealers.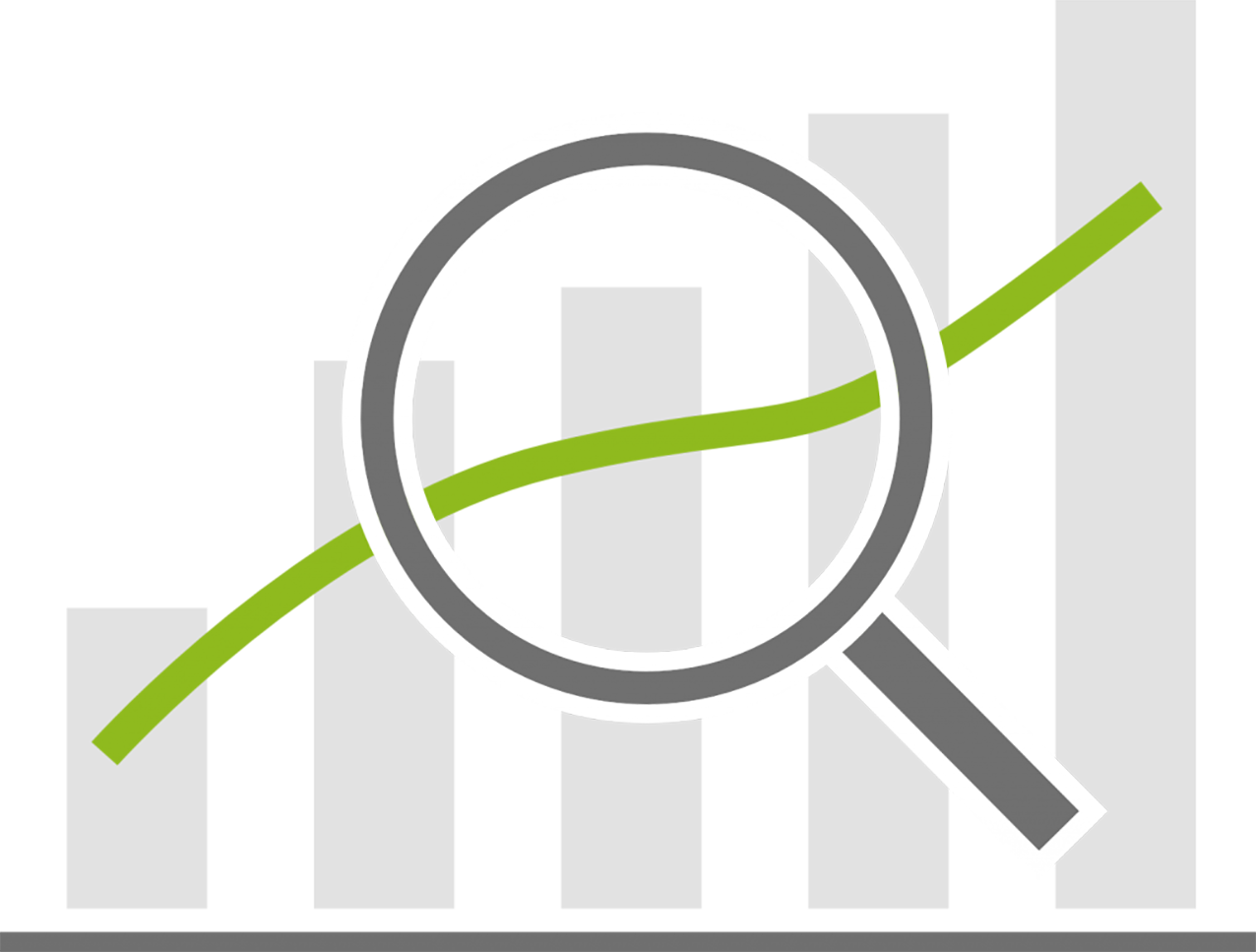 Sales control in real time
Of course, our distribution management is as flexible as possible for you and as detailed as necessary. In an easy-to-use menu, you can view available trading platforms, contracts and your security data and make changes. Sales control takes place almost in real time so that you can keep an overview.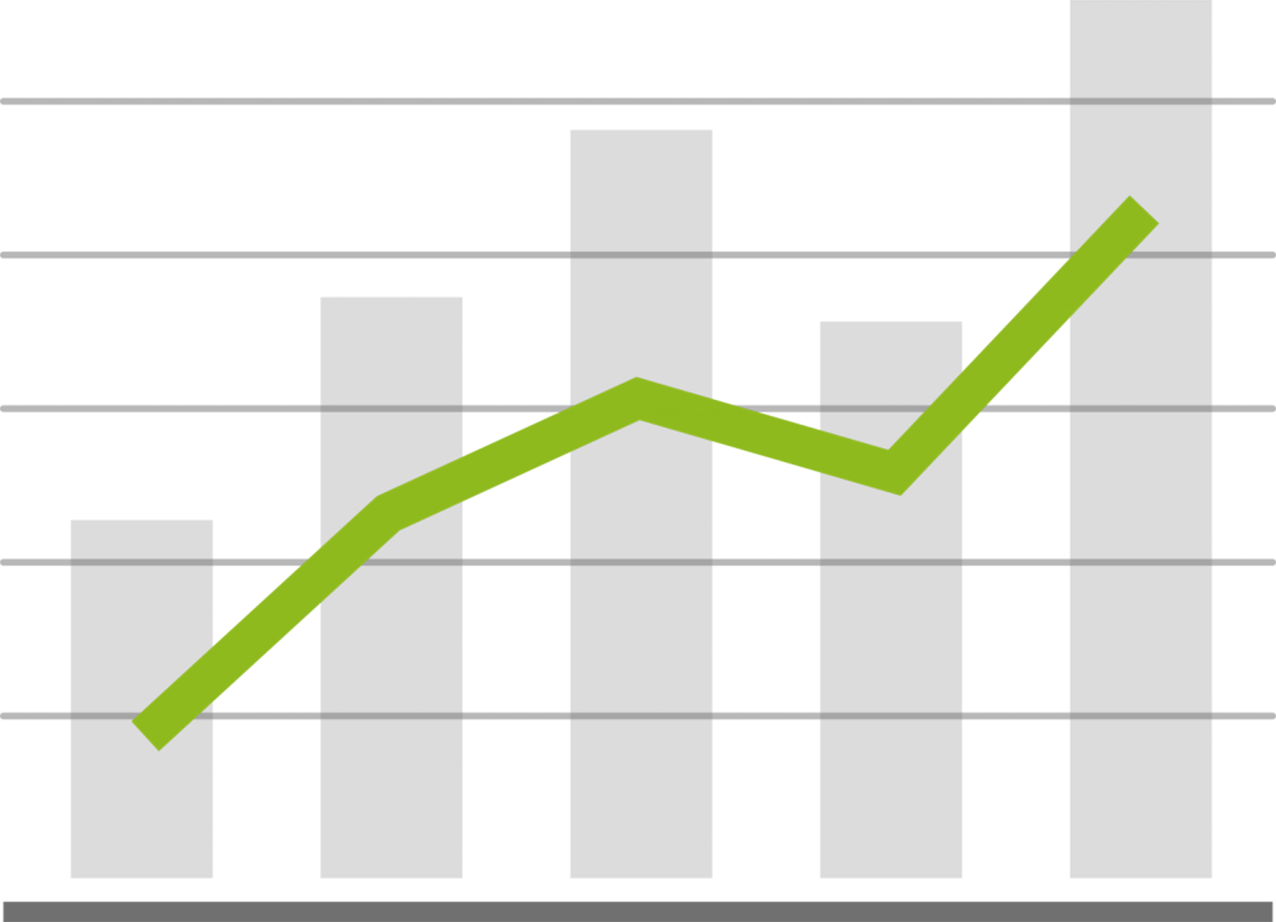 statistics
Our statistics on sales figures and deliveries are always up to date. This gives you an overview of all relevant data and sales figures. Once a month you will automatically receive a final invoice from us – as a PDF and Excel spreadsheet for a quick overview and in the EditX standard for uncomplicated import into your publishing software.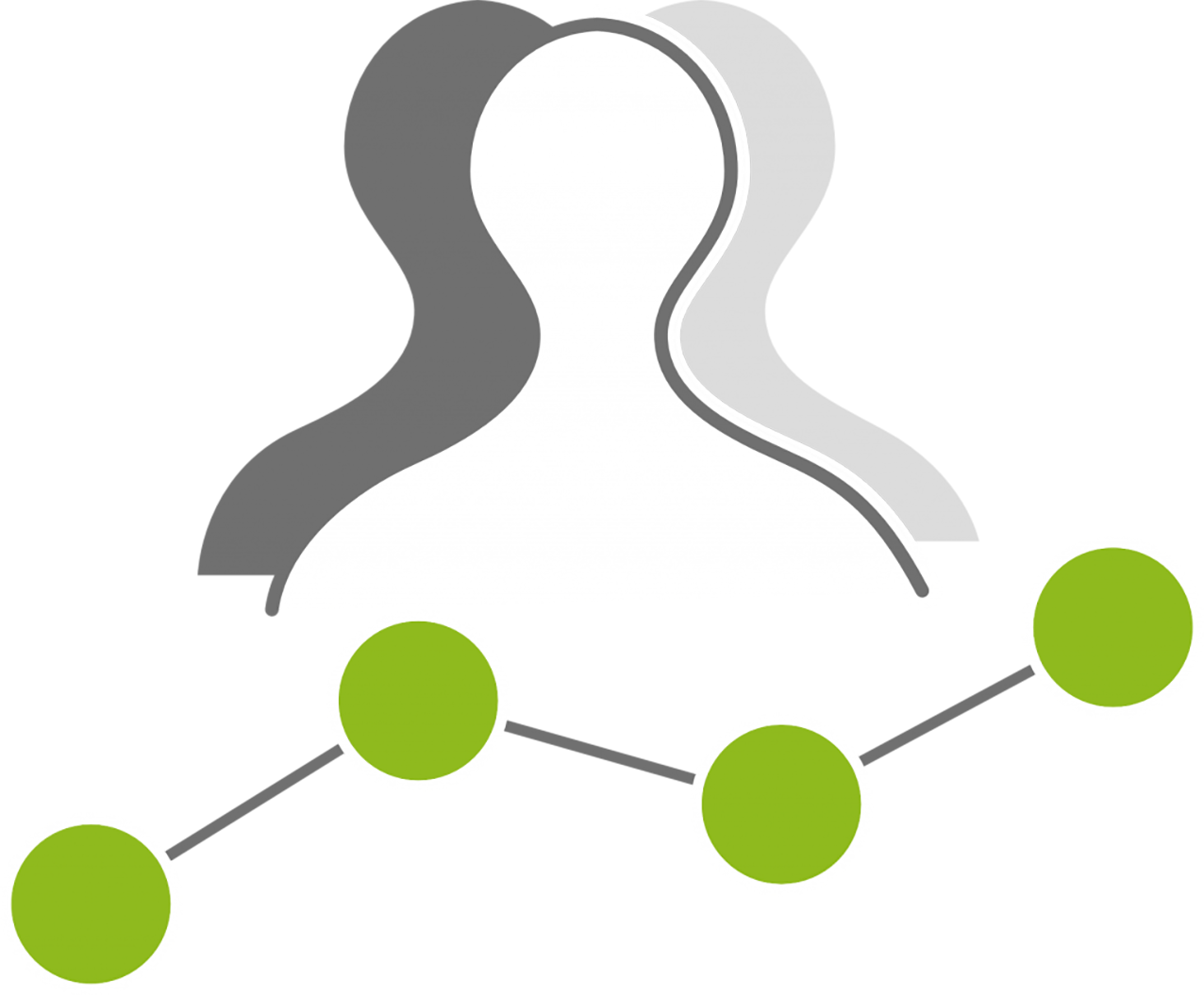 Quick overview in the dashboard
In addition, we present you with current trends and sales charts when you log in to our distribution portal. This allows you to see immediately when certain trends are emerging or titles are surprisingly increasing in sales.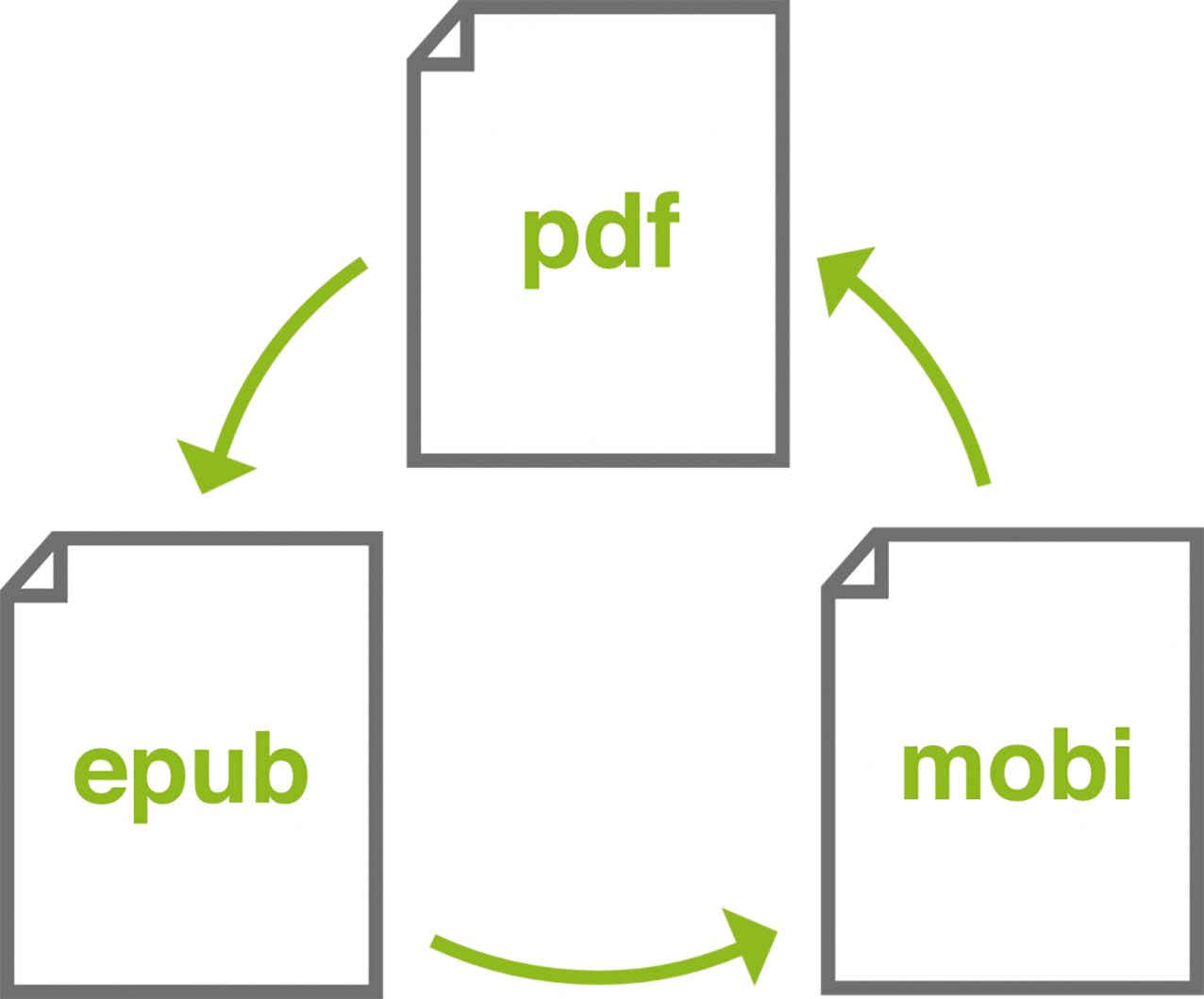 Conversion
We convert into your desired e-book formats, whether Mobi or EPUB 2 and 3, whether reflowable or fixed layout. Each e-book is subjected to a thorough quality control for presentation on various reading devices as well as completeness. Of course, we can upload your e-book to Libreka's distribution system on request. Even without booking Libreka's distribution services, you can take advantage of Zeilenwert's services and expertise in all aspects of e-book production. After viewing the data on your titles, you will receive a written offer for the conversion. On this basis, you place the order and submit the material for the conversion. Zeilenwert will send you an order confirmation regarding the binding classification of the data and the conversion costs.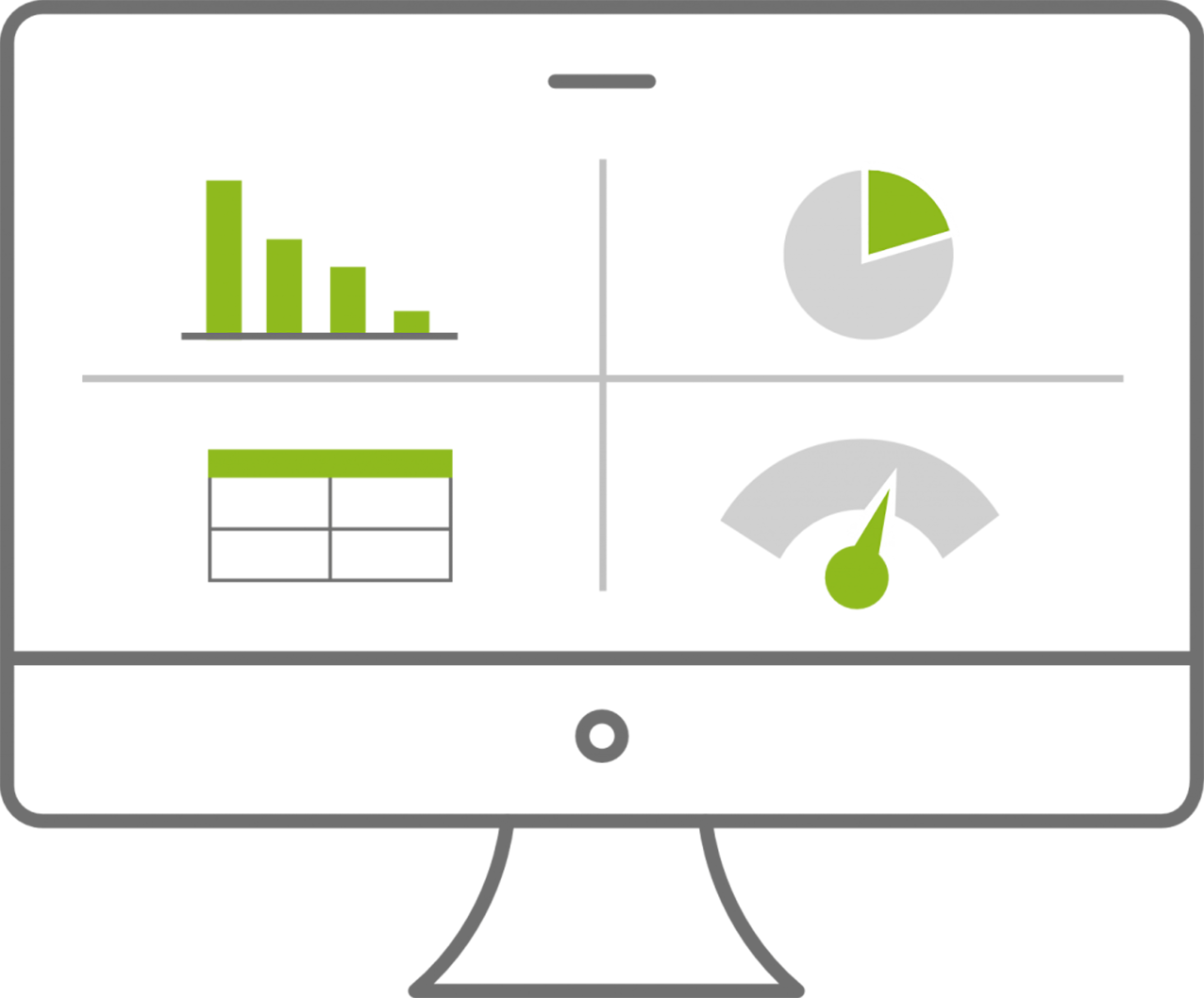 Everything in view
All important information can be found in an easy-to-understand and clear dashboard. This way you have an uncomplicated overview regarding contract supplements, distribution channels and much more. Key figures such as the number of titles in your catalogue, etc., are of course always displayed up to date.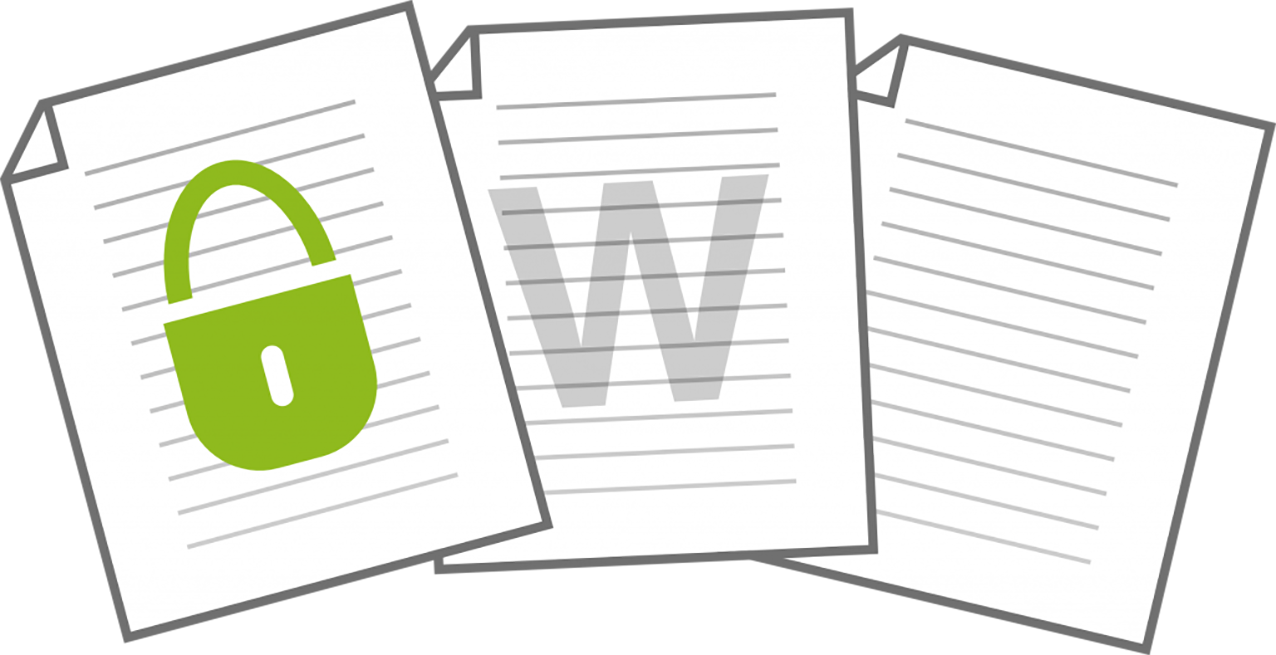 Defining DRM Settings Individually
The detail pages of your titles allow you to control the DRM default for each title individually. Which variant you choose for your titles is up to you. Everything is possible – from restrictive DRM to watermarks and the complete renunciation of copy protection. Contact us – we will be happy to advise you!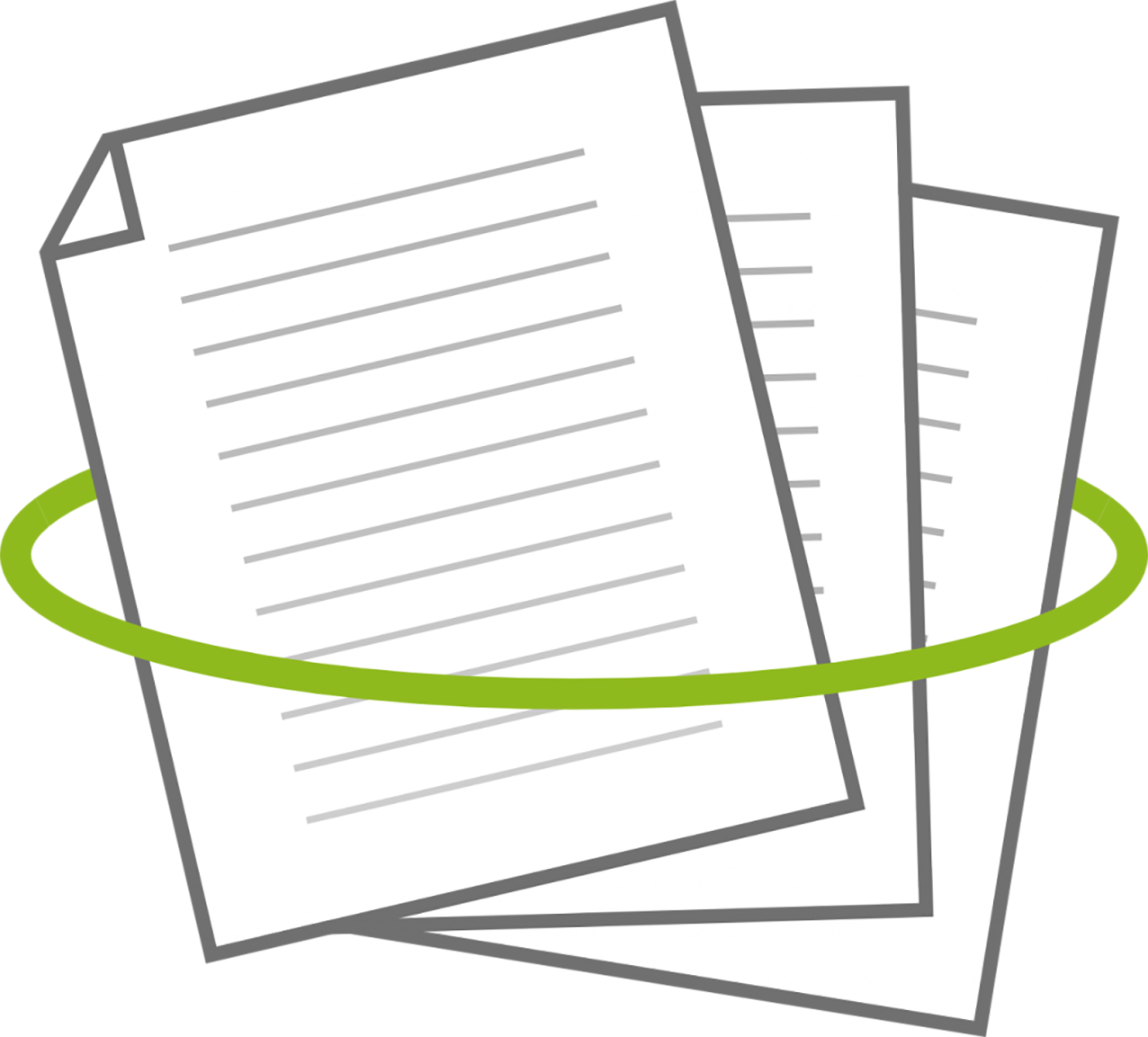 Contract management and management of distribution rights and channels
In contract management, you will find not only details about your distribution contract, but also additional agreements that you have accepted. These addenda regulate, for example, distribution to trade channels with unusual business models or distribution to library service providers such as OverDrive and DiviBib.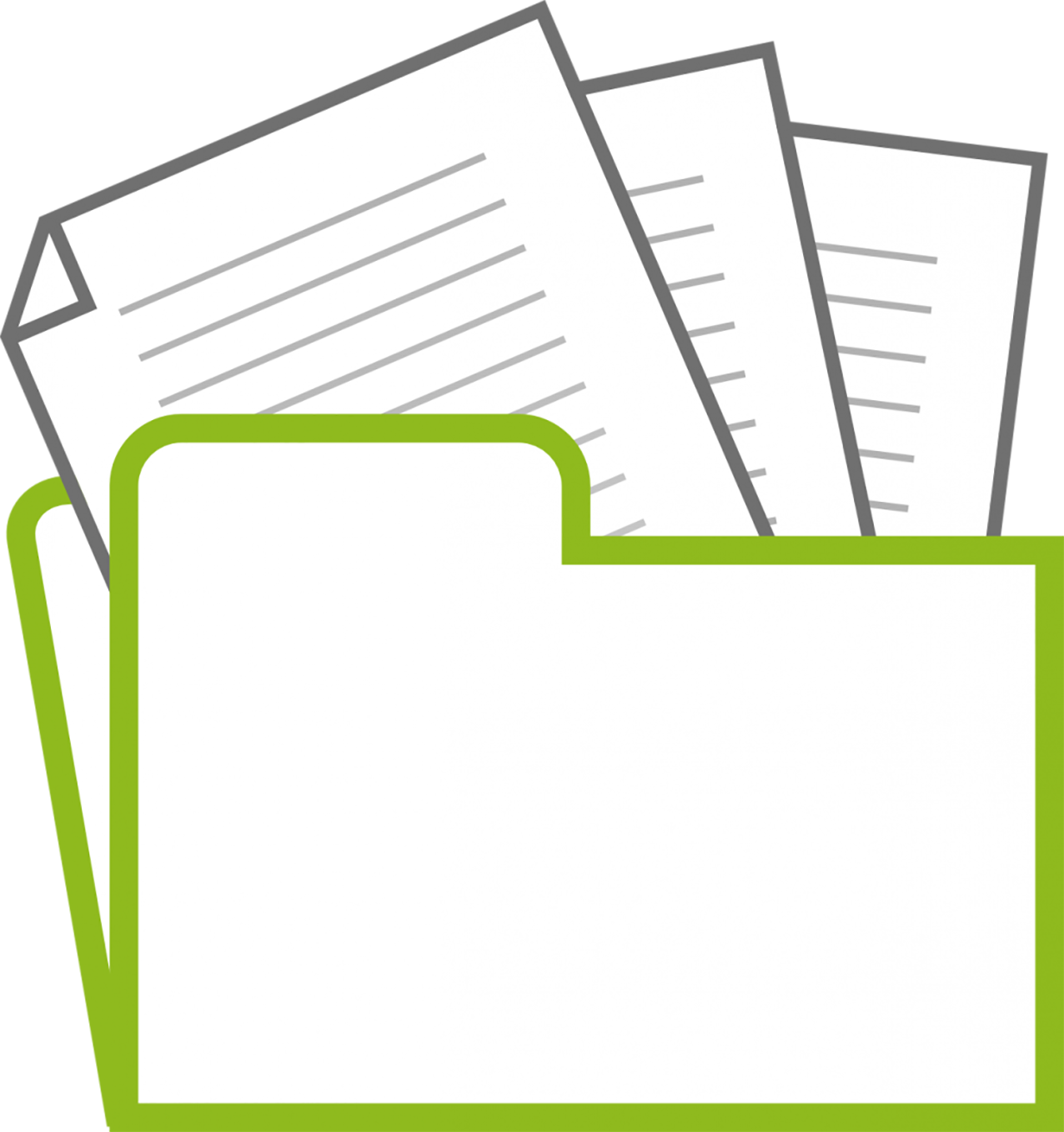 title management
Title management shows you clearly which titles are delivered to which trading channels and gives you the opportunity to check whether there are delivery errors that require your intervention. If you do not wish to create your titles via ONIX upload, our title service offers you the option of creating new products manually and changing existing titles. You can also get a quick overview of your available catalogue, manually withdraw titles from sale, add product links and much more. Filter by format, language, availability status or other criteria and export the result.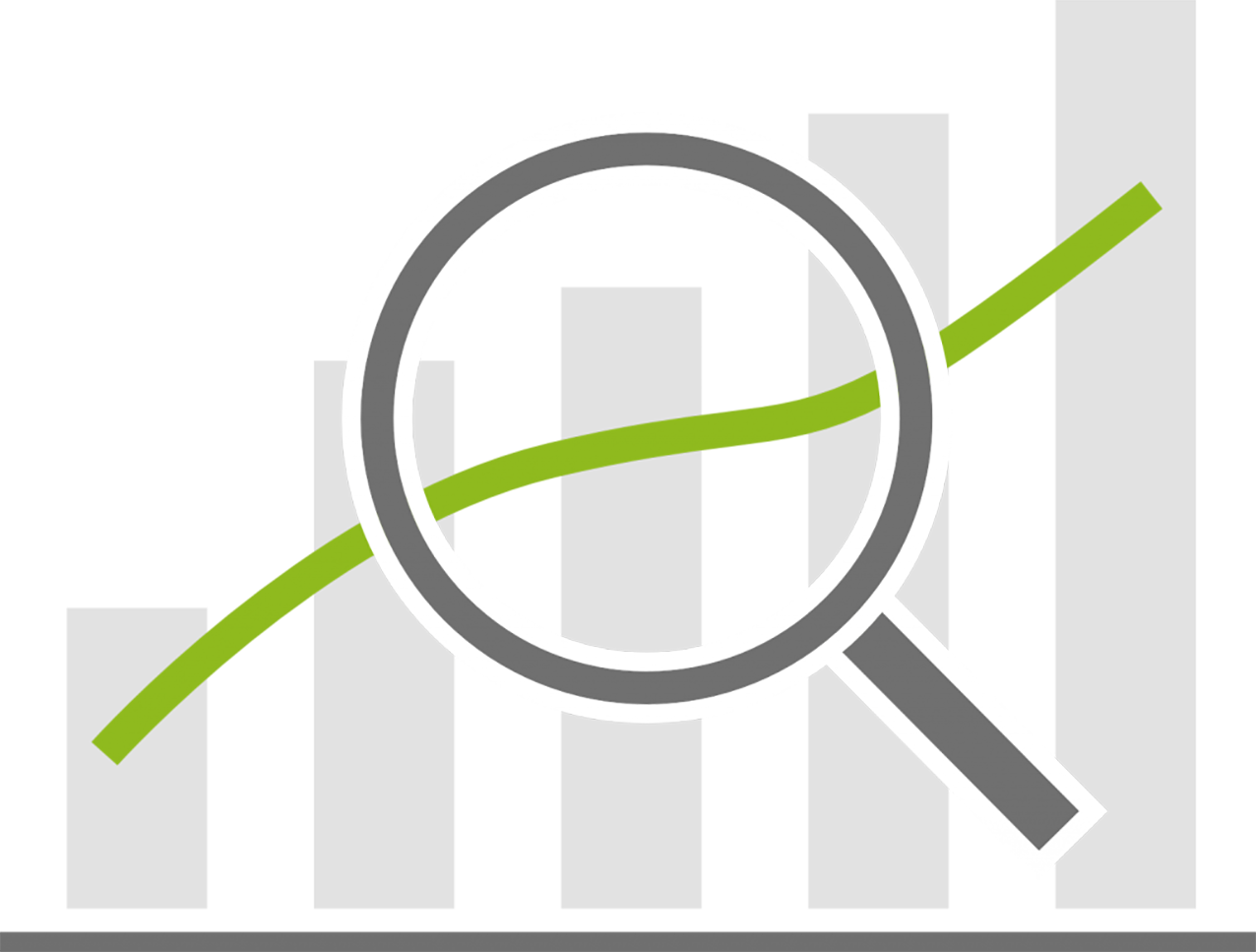 Marketing
We take over the communication of new publications, price campaigns and special editions to the connected platforms for you. Conversely, we will contact you if we receive information from the trade channels about promotions that are of interest to your catalogue. If required, we will support you in the evaluation of campaigns and help you plan your next campaign.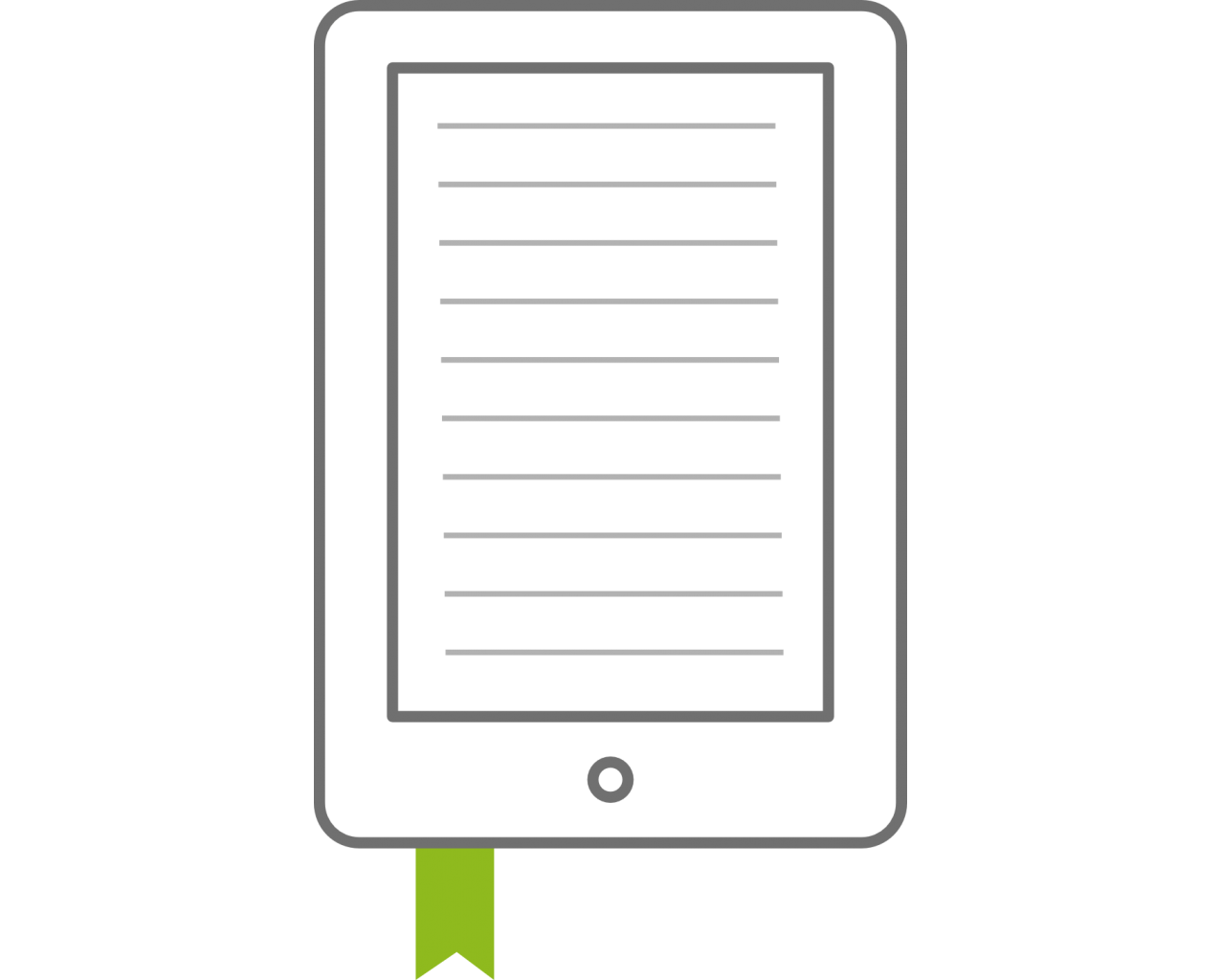 Free electronic copy
Reading copies motivate journalists, media and bloggers worldwide to publish book reviews and reviews. If you wish, we can automatically deliver free copies to your mailing list – copy-protected, of course. Use the reach of multipliers in the feuilleton, online media and blogs and send specimen copies for promotional purposes and for reviews.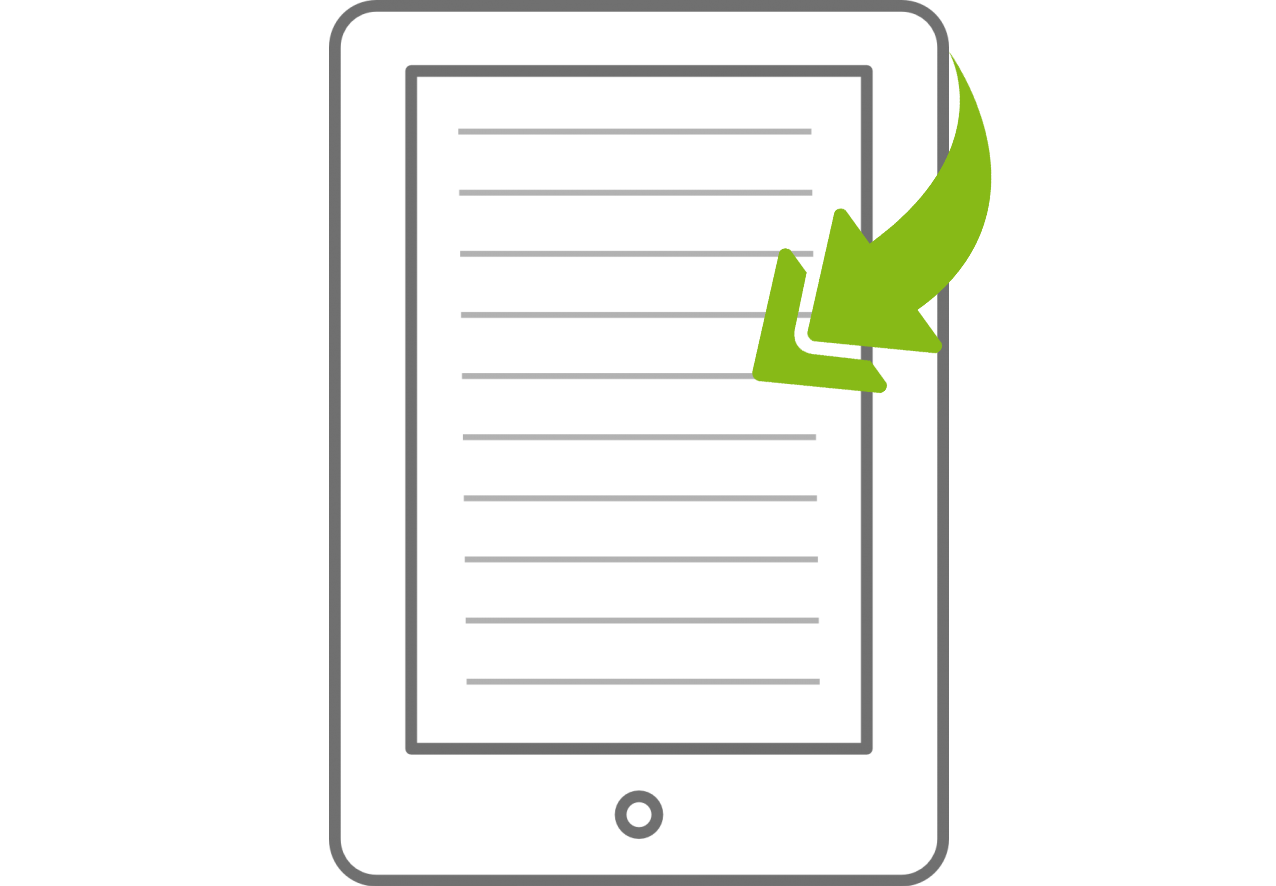 Look inside
Our Look inside tool helps readers make purchasing decisions and helps customers discover and browse books online. How much of your book is available for preview is up to you. As a publisher, you can integrate the Look inside feature into your website, or you can provide us with data (free of charge) only for use in current shops. In this way you can expand your online presence with the simplest means.
Have reading samples created simply and fully automatically
Simply embed book excerpts via widget on your own page
Fair price after retrieval when integrated into your site or shop