SELL E-BOOKS WITH LIBREKA
Your expert for digital publishing
and e-book distribution
That's Libreka
With Libreka you have the largest sales platform for e-books in the German-speaking area as your partner by your side. In addition to our large trading partners, our worldwide distribution network also includes smaller niche shops, booksellers, libraries, companies and start-ups. Libreka offers you the opportunity to bring your content into a variety of distribution channels reliably and cheaply. It is particularly important to us to reliably support you in all questions and processes in the field of sales and at the same time to ensure the optimal distribution of your content. In our complete service we support you together with our parent company Zeilenwert from the creation and conversion of your books into all common e-book formats.
a team with over
0
years
experience
Distribution for publishers
As a publisher, use Libreka's distribution solutions for both e-books and digital audio books. Join our contracts and benefit from our worldwide distribution network at very good conditions. We advise you in the best possible way: from conversion to delivery and marketing in special distribution channels. Save yourself tedious contract negotiations with trade channels. Save yourself the technical effort of adapting interfaces and supplying dealers. And we will continuously connect new trading partners for you and your content. Nevertheless, there is no obligation to exclusivity. Use Libreka's solutions only for digital delivery and decide for yourself which trading partners you would like to supply through us. Benefit from the carefully elaborated Libreka contract and have legal security: With Germany as your place of jurisdiction, you remain independent of the law applicable in other countries.
YOUR ADVANTAGES AS PUBLISHER
attractive contract conditions with traders worldwide
Daily trend data, comprehensive statistics, transparent billing
Simple metadata management
fast delivery of e-books and audio books to over 1,000 traders worldwide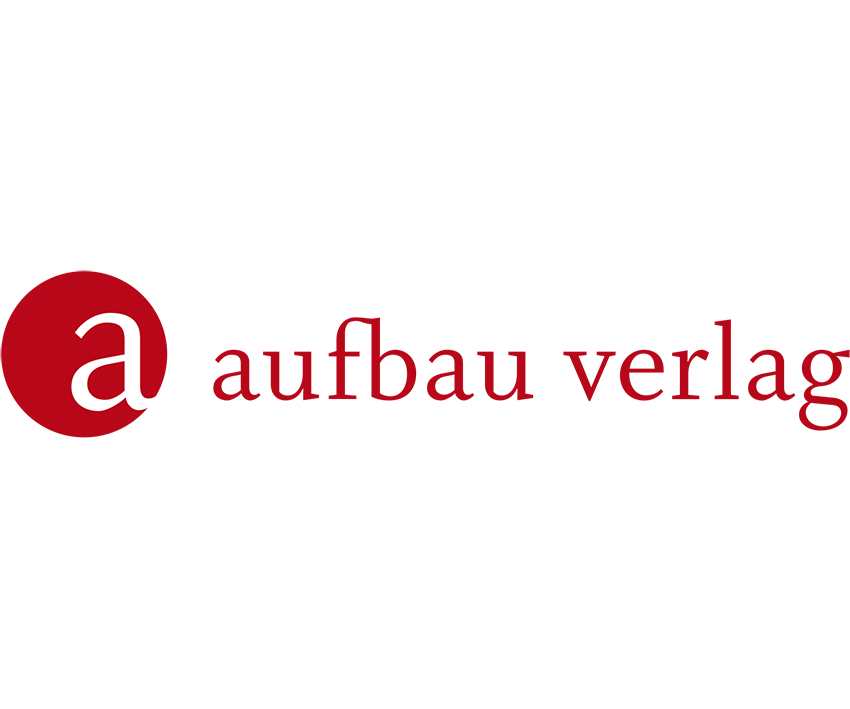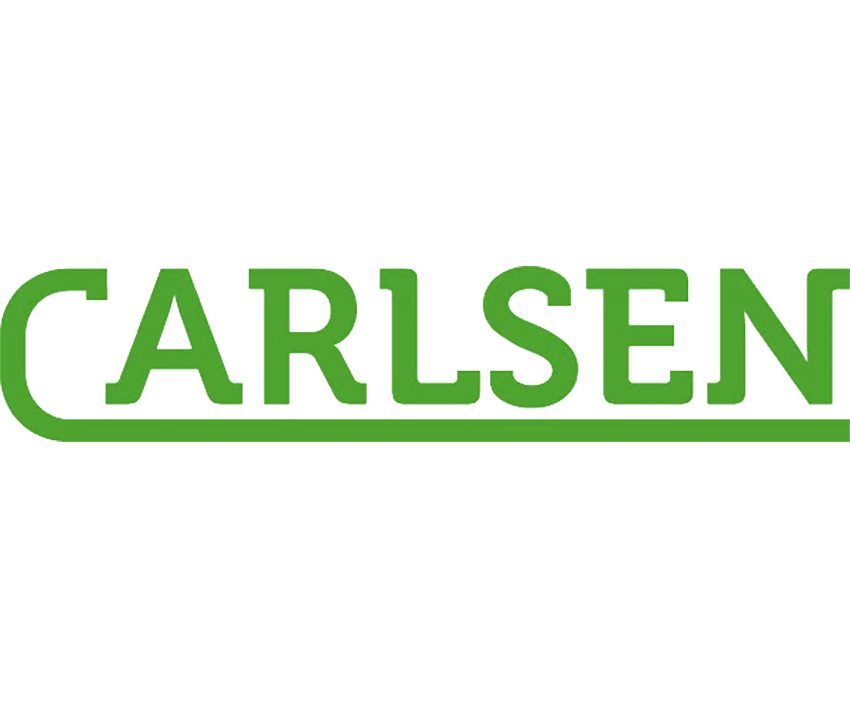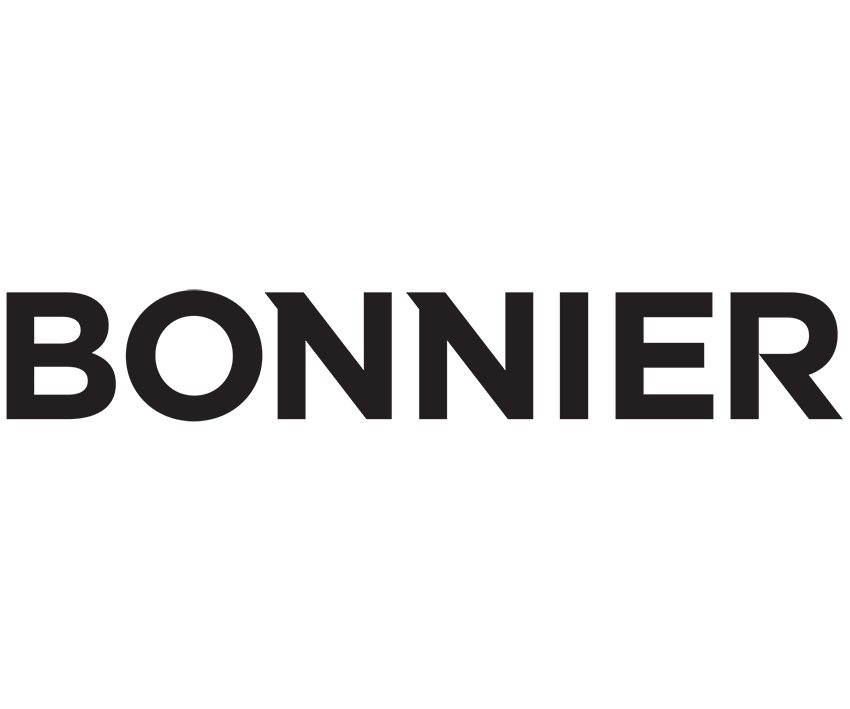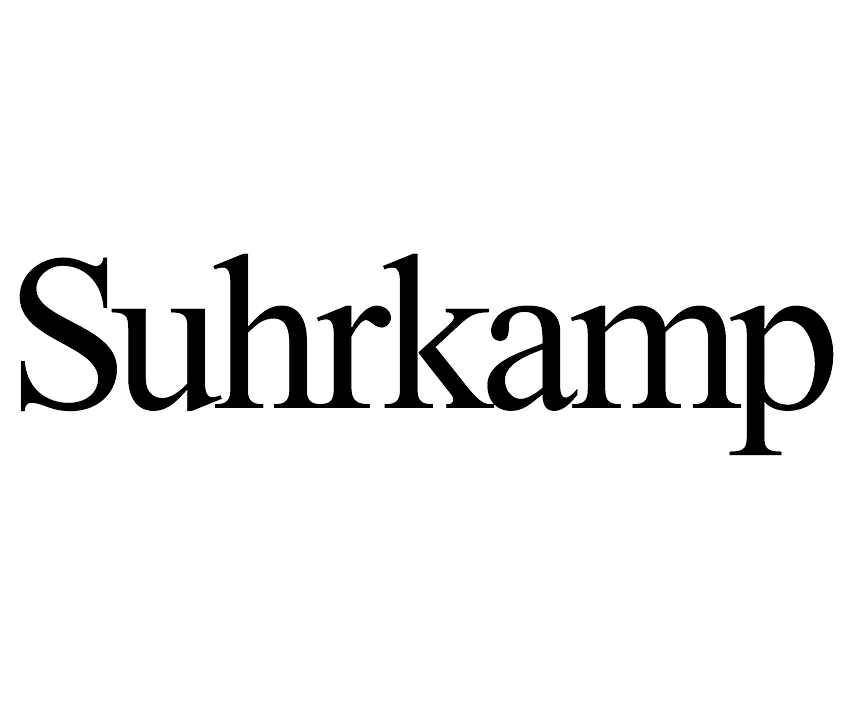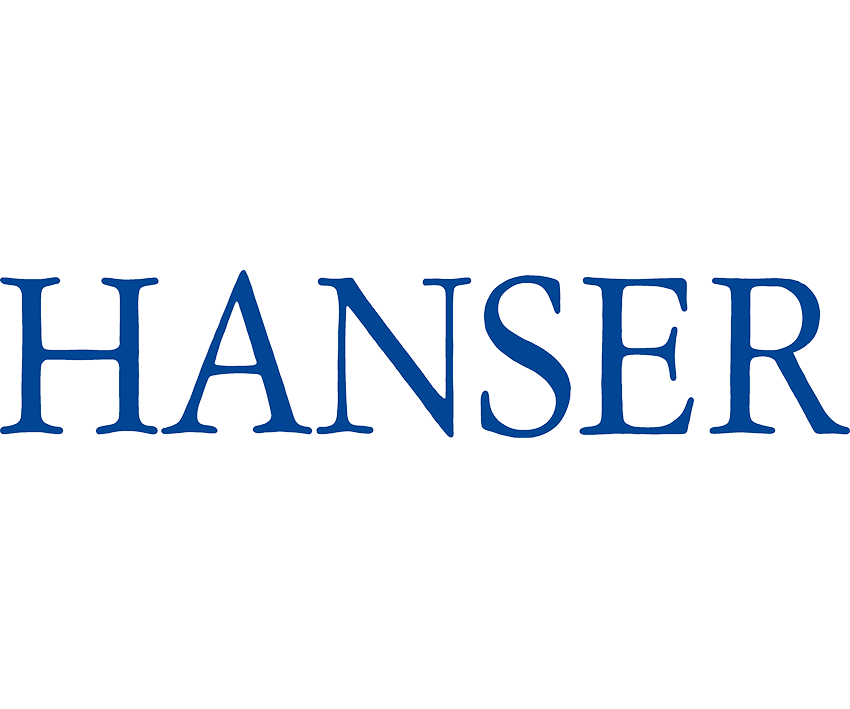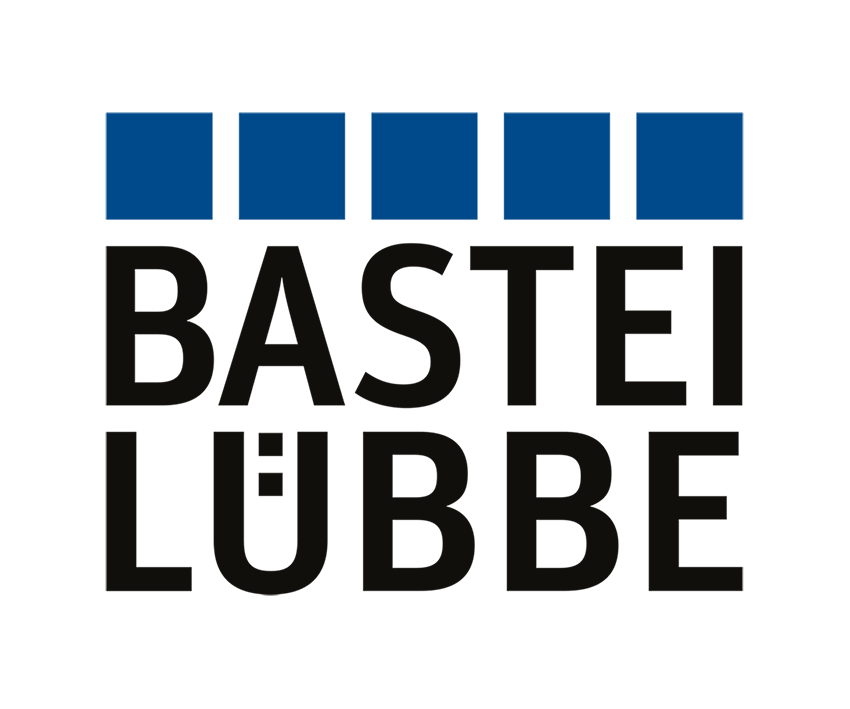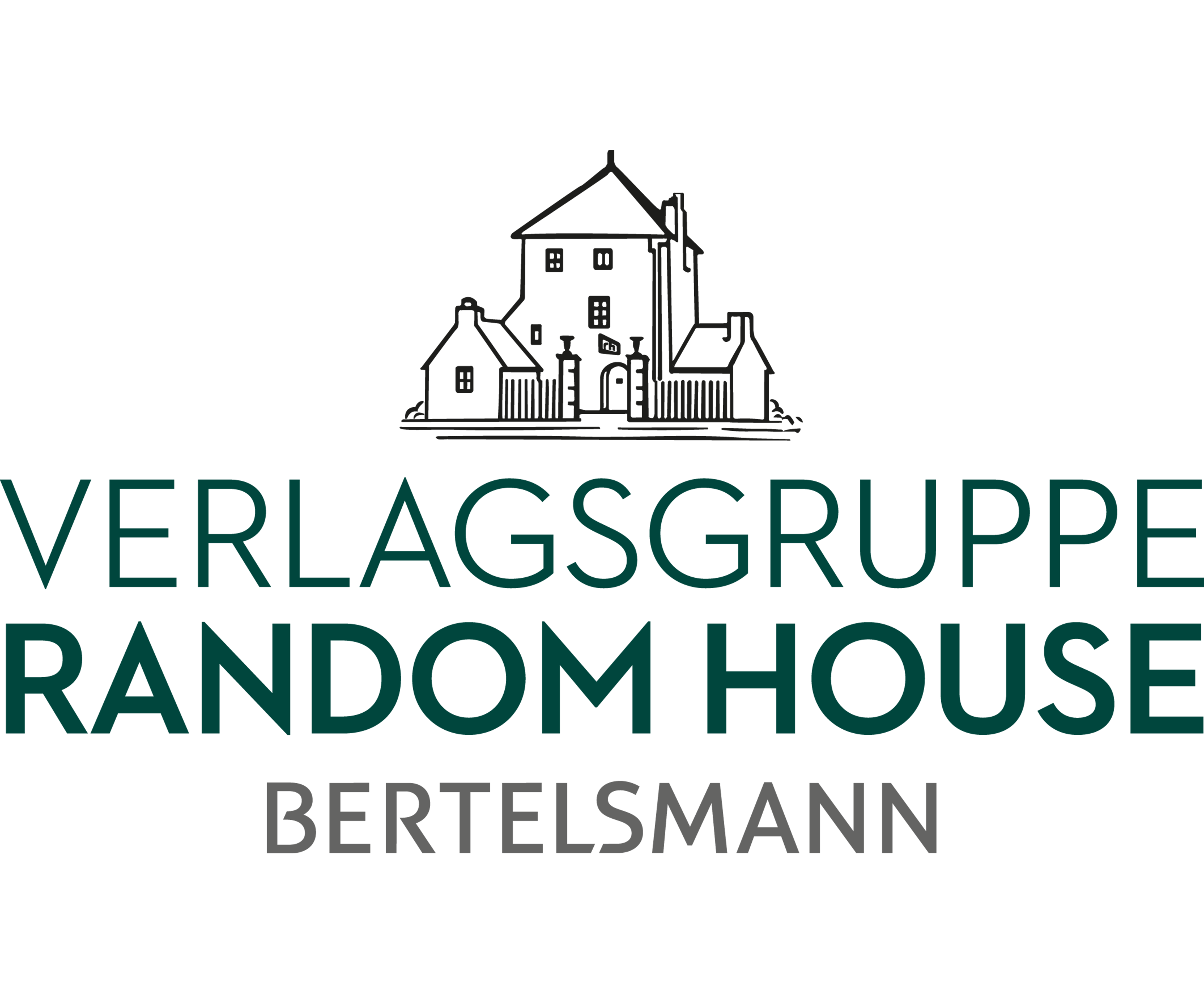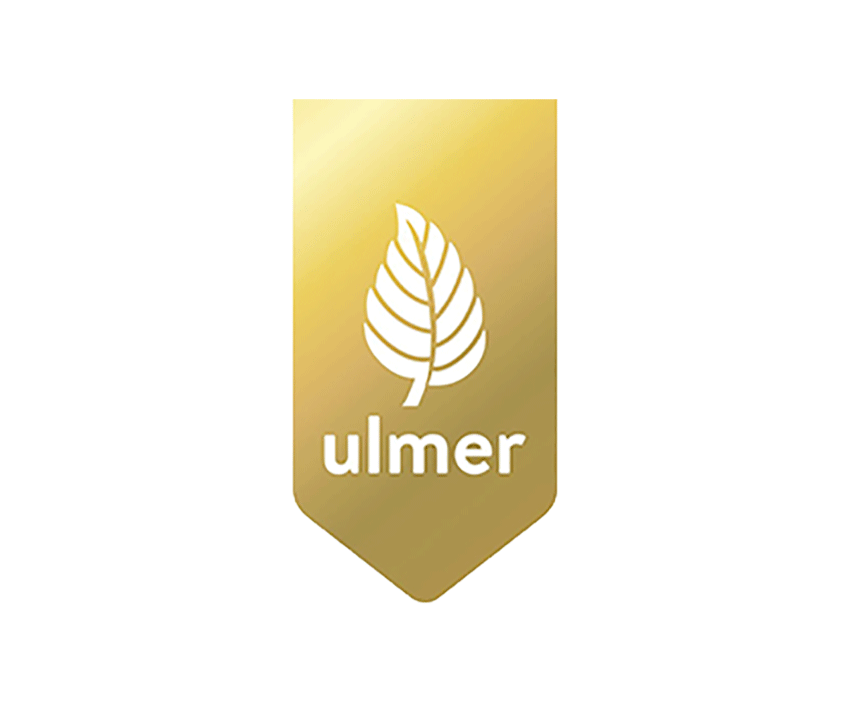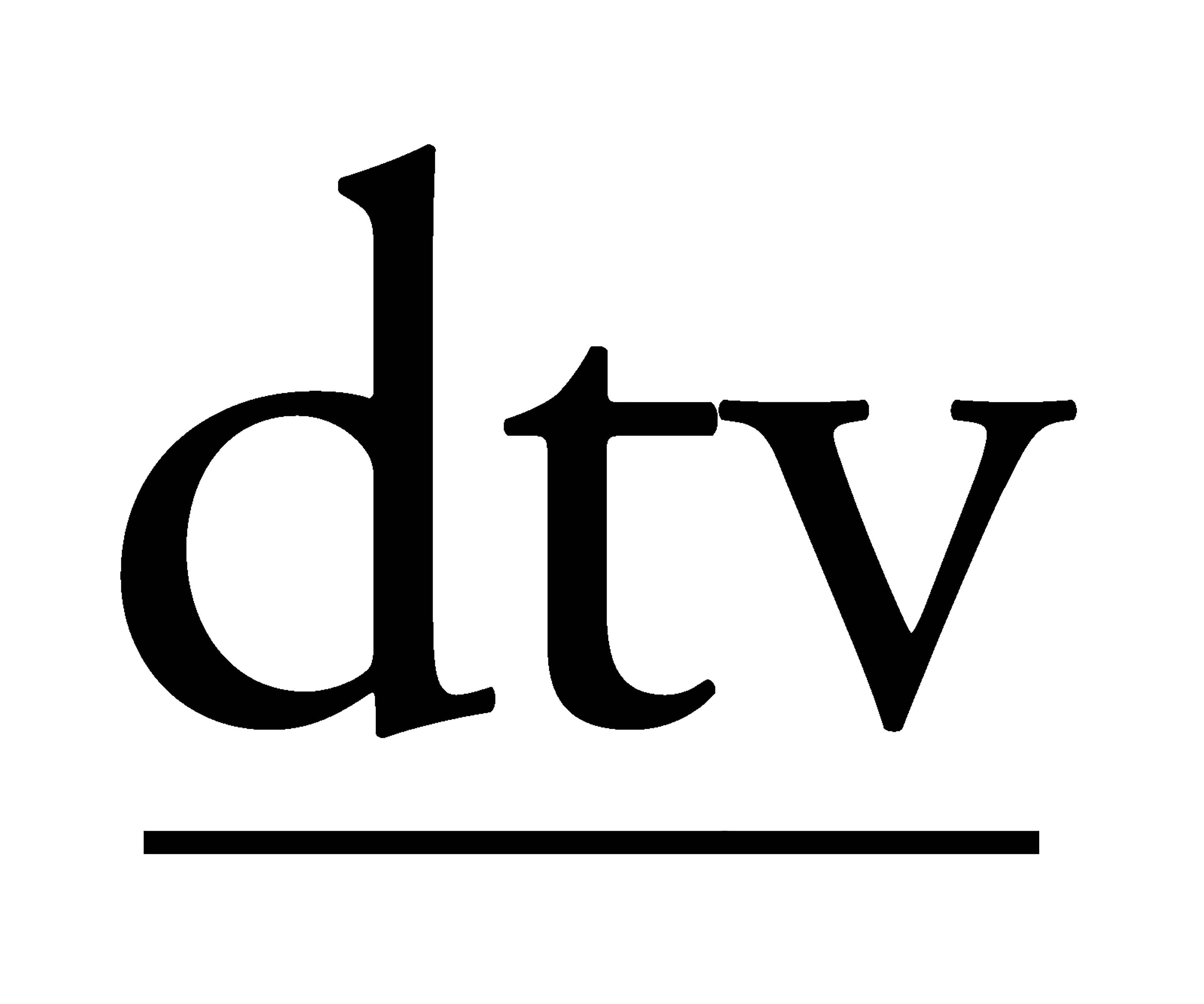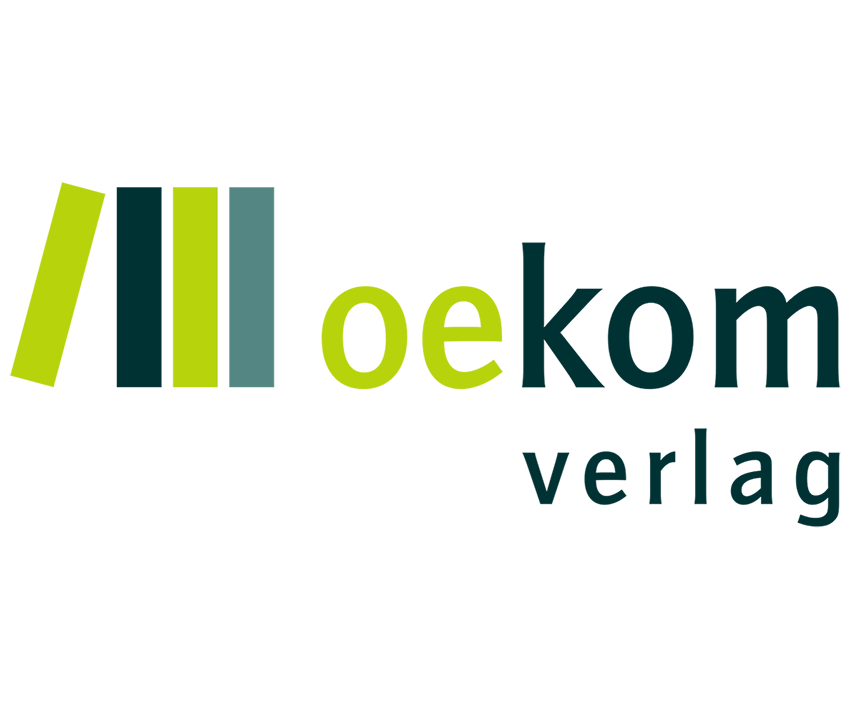 E-books and audio books for distribution partners
YOUR ADVANTAGE AS TRADER
Low support effort during operation
E-Book catalogue immediately ready to go
national and international content
standard market conditions
Acquisition of titles and publishers not available on request
Libreka provides distribution partners with the largest possible catalogue of e-books and electronic audio books for resale. You can offer your customers the full range of German-language and international literature in digital form, or only target group-specific publications. Do you need selected content? Do you have a special business model? We are happy to support you in acquiring the rights and content so that your customers can also access bestsellers, new publications and special content. Do you already have your own web shop? Then the complete e-book inventory can be integrated at attractive conditions without great effort. We are also happy to support innovative ideas – contact us!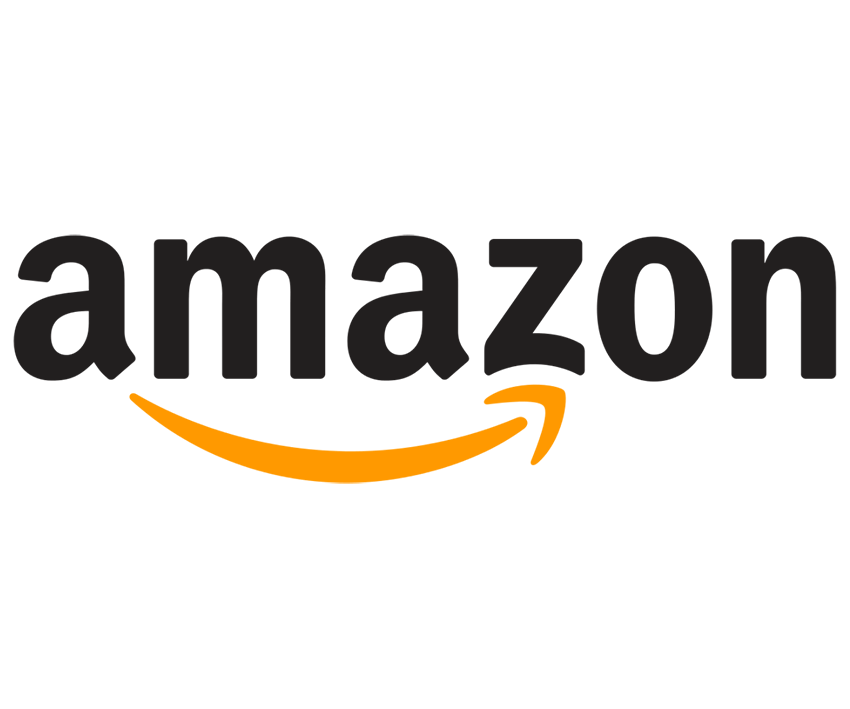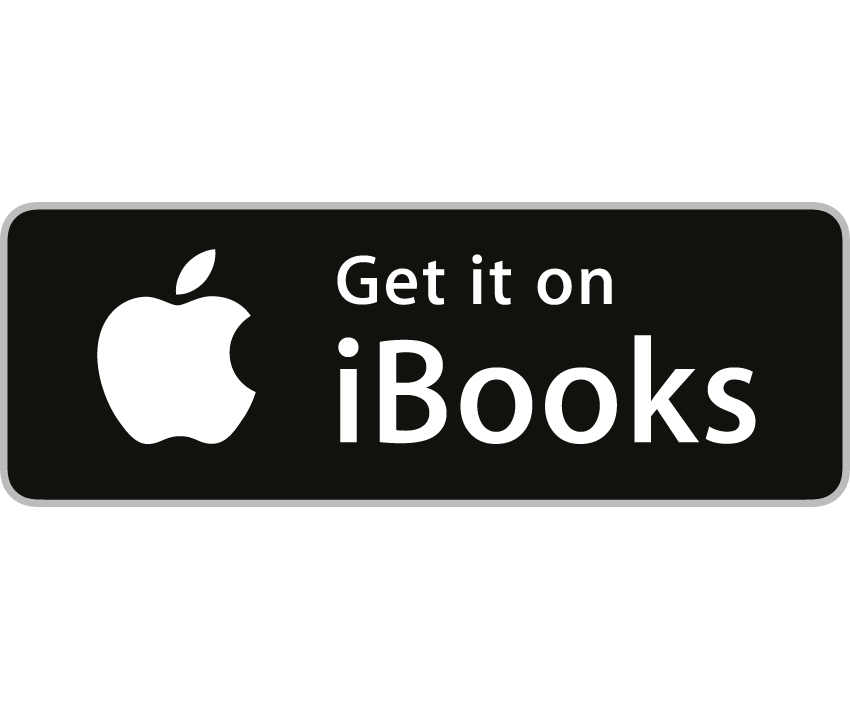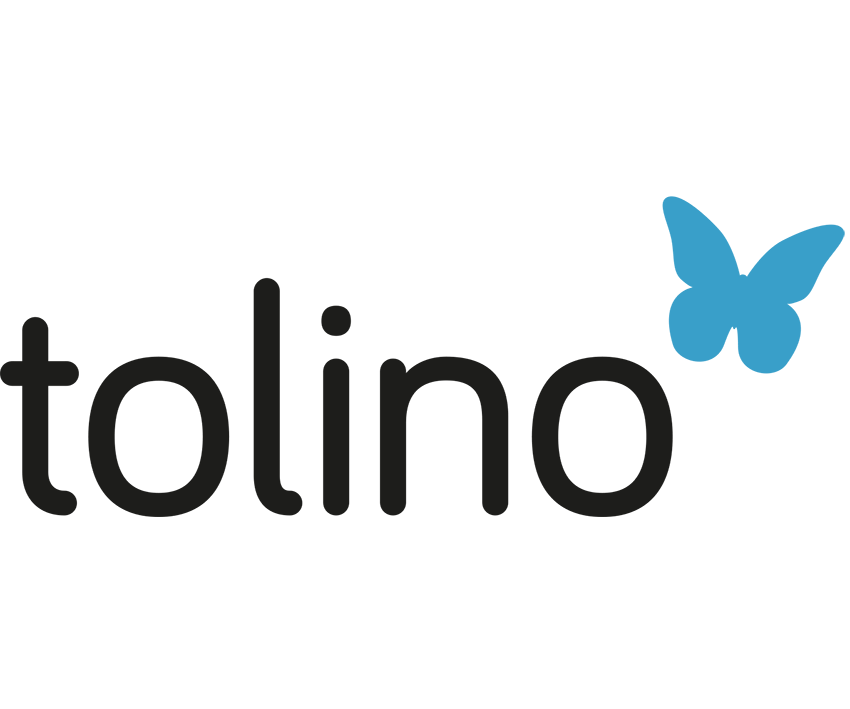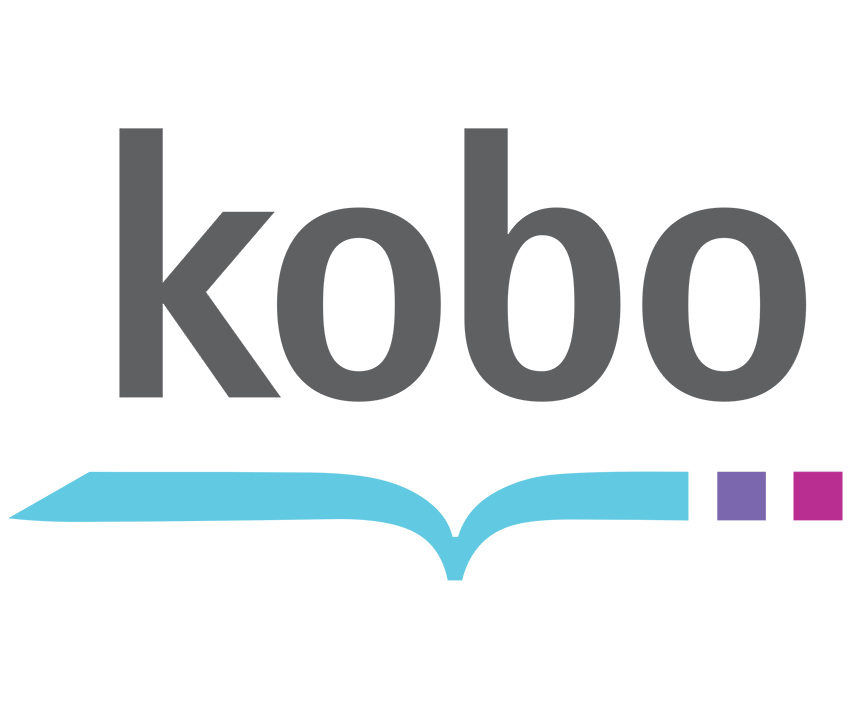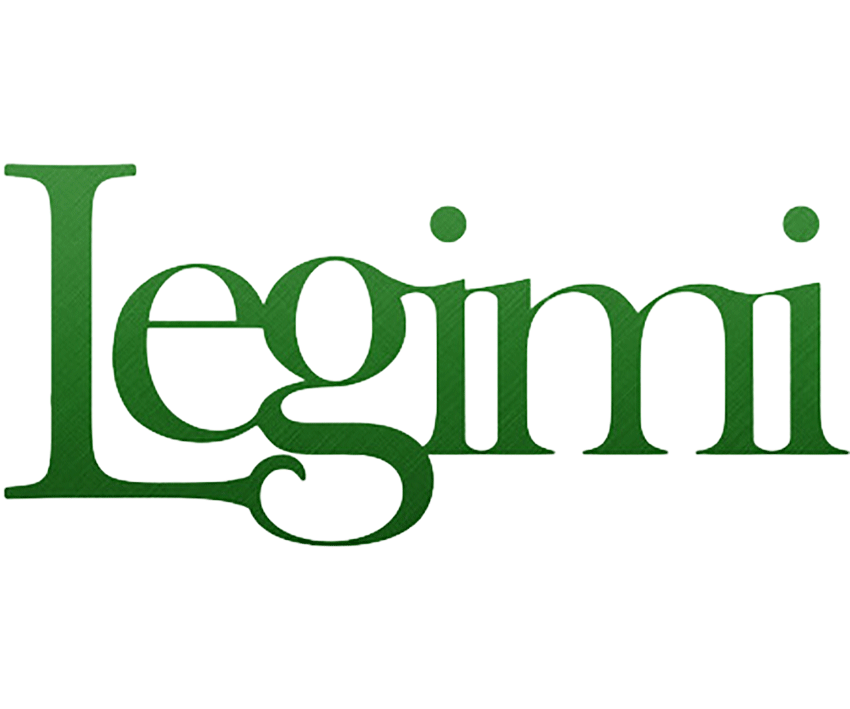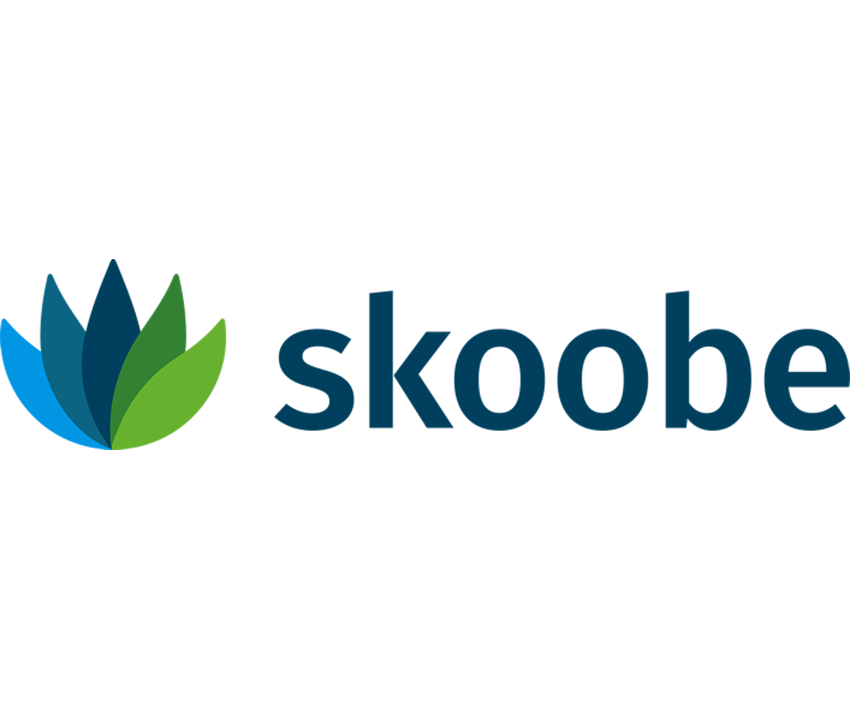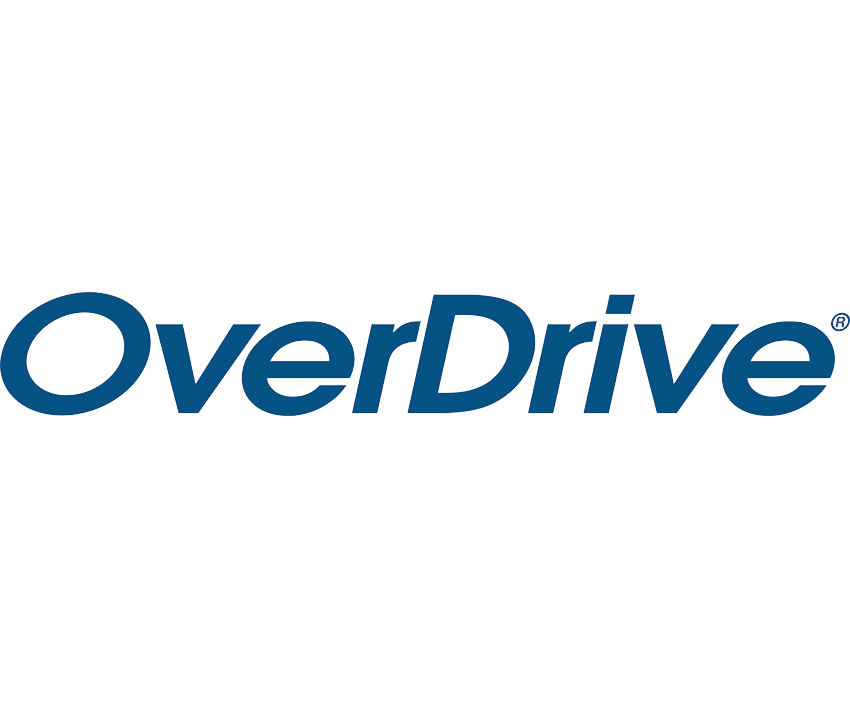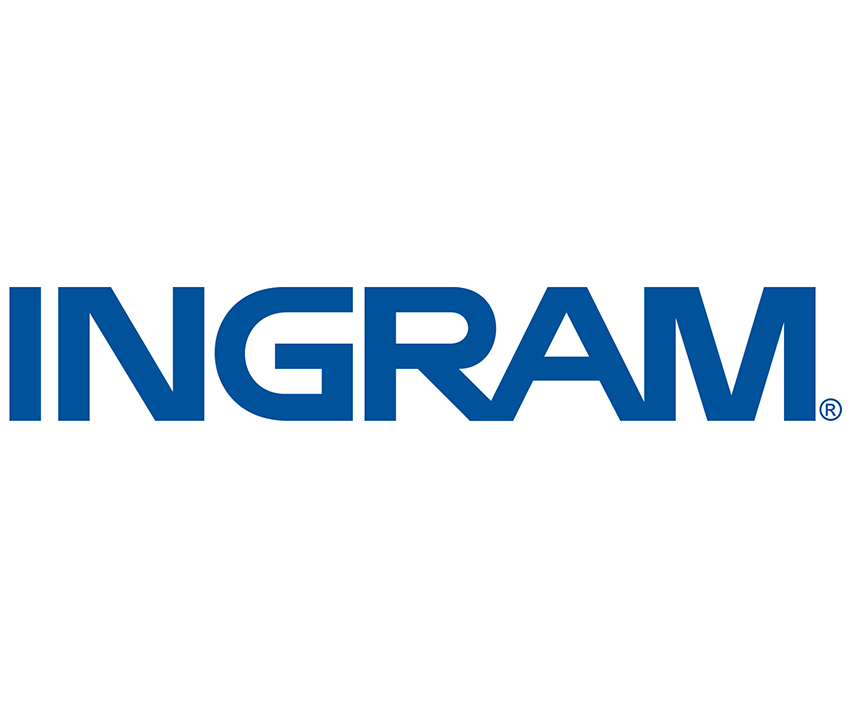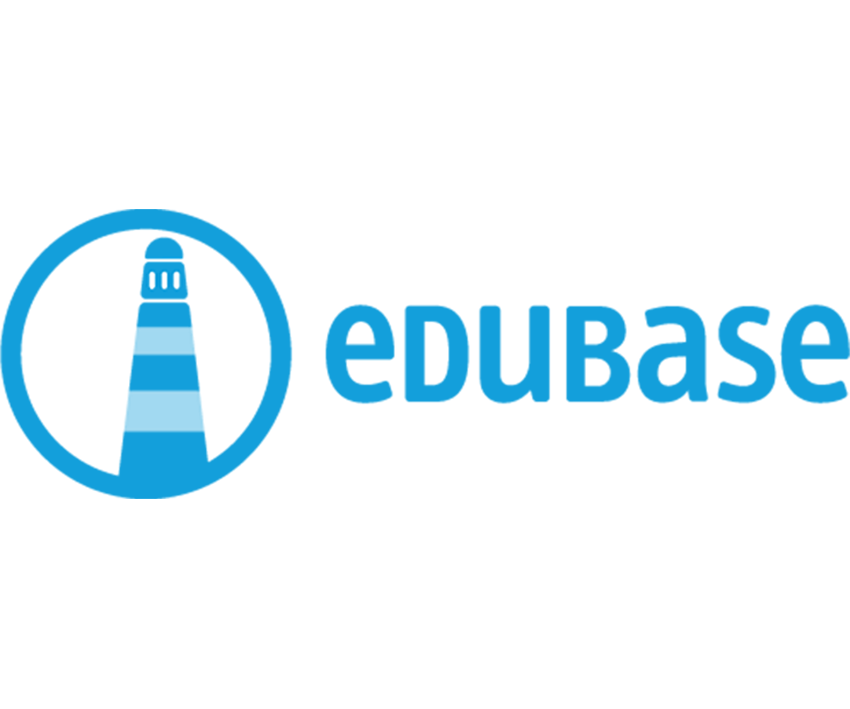 Cooperations with Libreka
Would you like to enter the book market with a business idea? Would you like to add e-books or digital audio books to your range? We will be happy to advise you and give you an insight into the business. We support you in further developing business models and in acquiring the necessary rights. We offer you access to our network of book professionals and publishers. Together with you, we bring your idea to the market.
You can find our references for such projects here.
YOUR ADVANTAGES AS A BUSINESS PARTNER
Access to Libreka's expertise and resources
Competent feedback on ideas and business models
Comprehensive access to the German-speaking book market and corresponding contacts
Support in the implementation of projects and market entry in German-speaking countries
Current topics, trends and developments