sharemagazines expands entertainment offer with e-books and audio books
Hamburg, 05/11/2022 – Together with cooperation partners Libreka and ZEBRALUTION, sharemagazines now offers an even broader range of services. In addition to the most popular newspapers and magazines, sharemagazines users now have the opportunity to browse through an attractive selection of audio books and e-books. The new service will initially be launched in the hospital sector. Interested hospitals can easily activate the extension. The market launch in the hotel industry, in local public transport and in other areas is already being planned.
sharemagazines has already established the digital reading circle, consisting of the most popular daily newspapers and magazines, as an innovative entertainment offer in hospitals. During a hospital stay, patients can read their favourite newspaper or magazine digitally, hygienically and sustainably via their own smartphone, tablet or patient terminal. Now sharemagazines is expanding its range to include e-books and audio books and, with this innovation, is responding even more strongly to society's need for auditory formats. With the format of audio books, the company is also addressing a new target group – people with visual impairments. In addition to the already existing mouth control for physically impaired people, visually impaired people can now also use the digital entertainment offer. With 150 e-books and 150 audio books in genres ranging from crime fiction to children's and young adults' books to historical novels, there is something to suit every taste.
Balázs Csonka, COO at Libreka, states:
"With our wide selection of e-books, including the Spiegel bestseller 'Alles eine Frage der Zeit' by Harald Lesch, the multi-movie title 'Emma' by Jane Austen and 'Was gutes Leben ist' by bestselling Christian author Anselm Grün, we are able to team up with sharemagazines to offer a carefully curated yet diverse programme, while also opening up new and exciting areas of business for our publishers."
Nils Hollmann, Managing Director Audiobook at ZEBRALUTION adds:
"In addition to establishing and expanding existing channels from the audiobook, music and podcast environment, we have also made it our task to make our publishers' audiobooks accessible to new target groups through exciting special distribution channels. Here I am particularly pleased to work with an innovative partner like sharemagazines to accompany patients in hospitals with the diversified portfolio of our publishing partners and to expand the model to further channels and target groups."
The portfolio is supplemented with current titles on a quarterly basis. Patients can read and listen via the web-based sharemagazines platform using their own mobile device or patient terminal. As soon as they leave the clinic, patients can finish reading and/or listening to the e-book and/or audio book they have started for the next 14 days.
"After successfully establishing our digital reading circle in the hospital sector, we now also offer a first-class e-book and audiobook portfolio and live up to our claim of being a driver of innovation." sums up Gunnar Sieweke, COO at sharemagazines.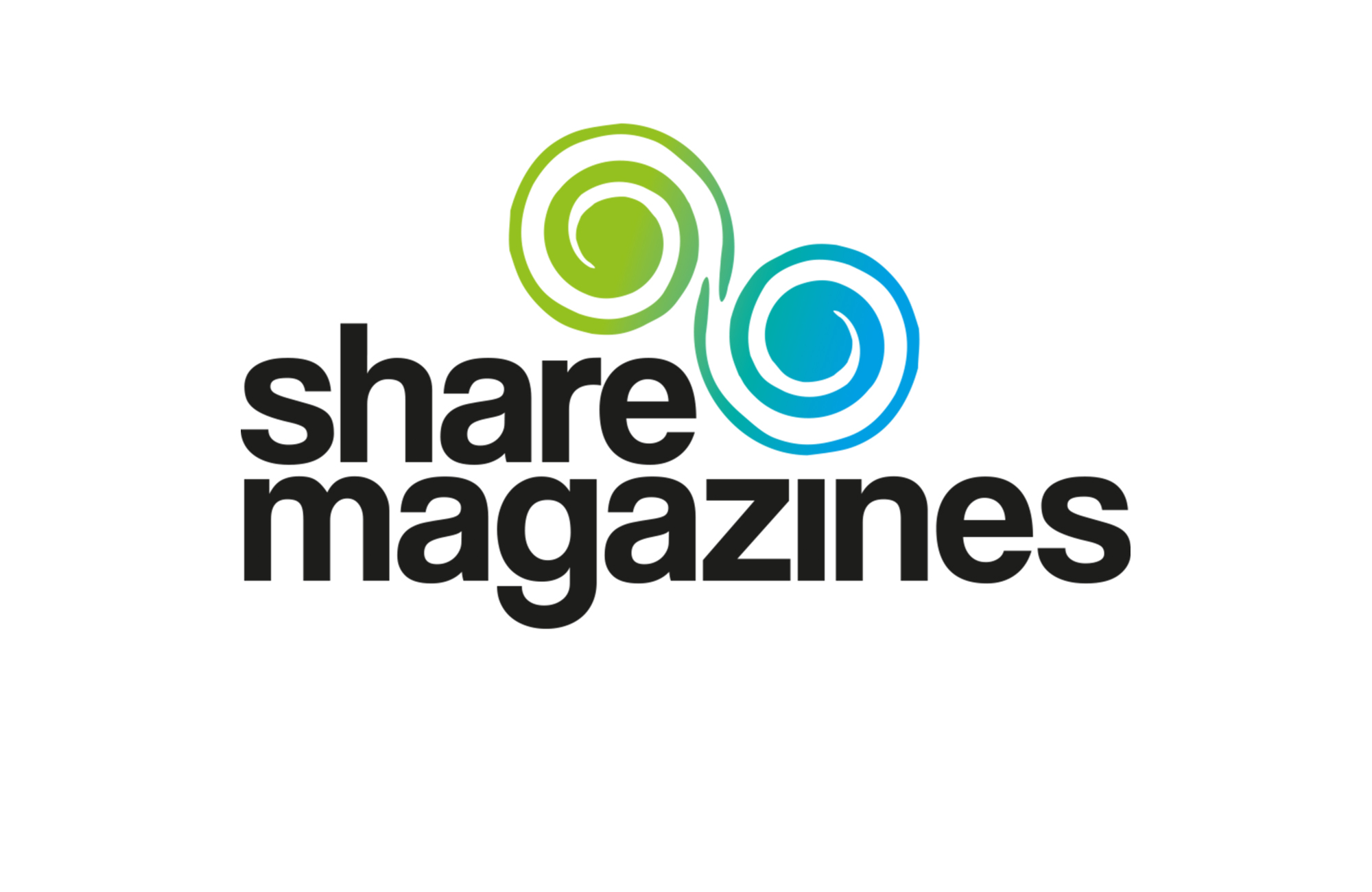 About sharemagazines
With its trend-setting concept of a digital reading circle, sharemagazines has developed from start-up to market leader. The partners who offer and support sharemagazines include Sana Kliniken, TÜV Süd, Mercedes, Lindner Hotels, the cafés and bars of Celona Gastro and Deutsche Telekom. The selection includes the most popular newspapers and magazines such as STERN, 11 FREUNDE, GEO, BRIGITTE, GALA, BILD or DIE WELT. sharemagazines is up-to-date, sustainable and hygienic.
more informations at: sharemagazines.de
PRESS RELEASE FROM 05/11/2022