Libreka is one of the leading German companies in e-book aggregation and distribution. Technical change and digitalization in the book industry demand consulting, solutions and ideas. We provide competent support to our publishing houses, dealers and other institutions. Whether only production, digital delivery or additional services are requested, we are always happy to adapt to the respective needs and are ready for new tasks.
We regularly expand our range of services together with our colleagues from Zeilenwert. Our strength lies in the solutions we can develop in-house or offer in cooperation with proven partners.
Quality, reliability, speed and flexibility – these are the characteristics of Libreka today.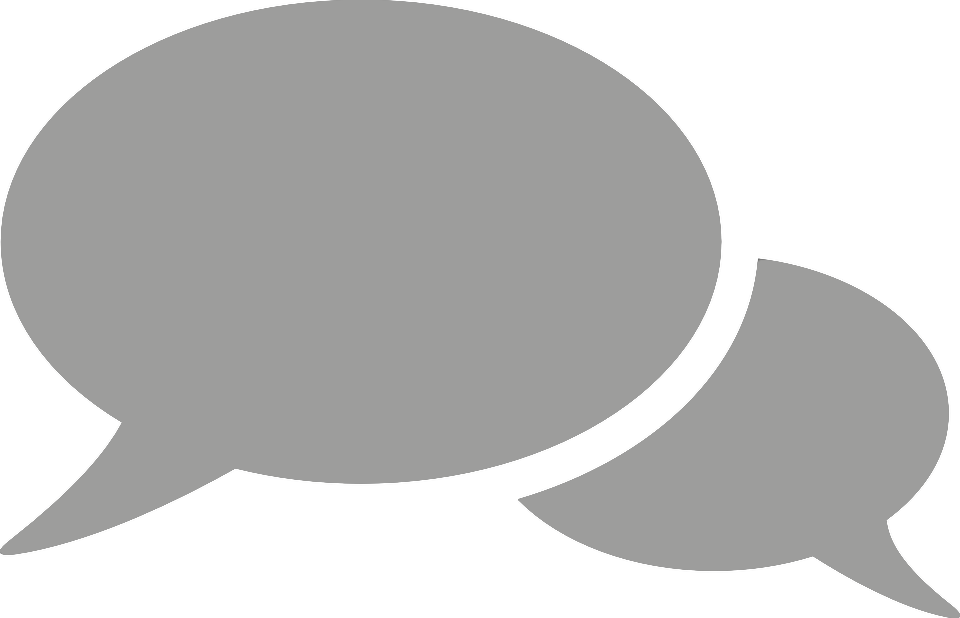 2006 – The Börsenverein commissions the project Full Text Search Online at MVB and launches the product under the libreka! brand.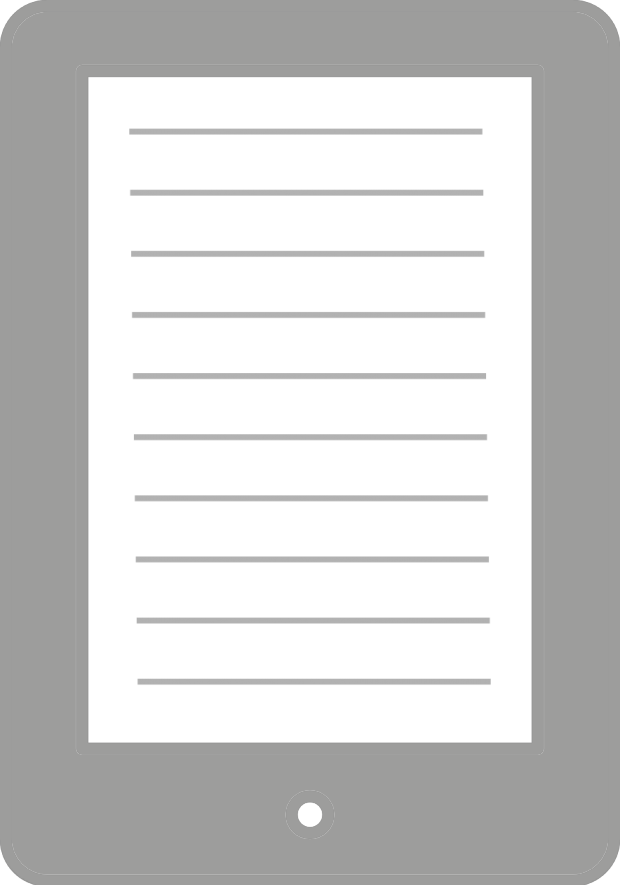 2012 – Libreka supplies the first trading partners with thousands of e-books. The Tolino Alliance becomes an important cooperation partner. By September 2012, more than half a million e-books will be ready for digital distribution, and by 2014 there will be more than a million digital books from over a thousand national and international publishers.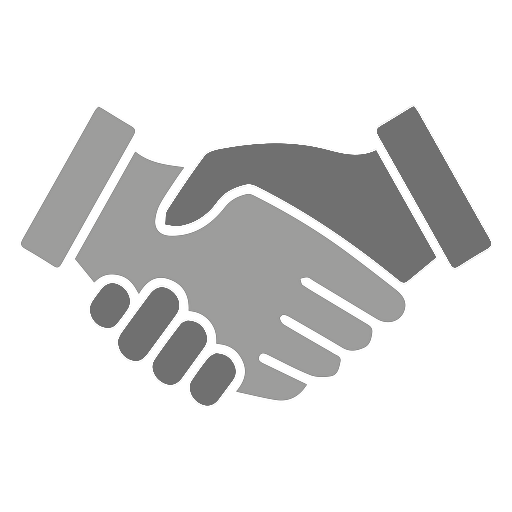 2015 – Zeilenwert takes over Libreka as an independent GmbH and continues the existing business model.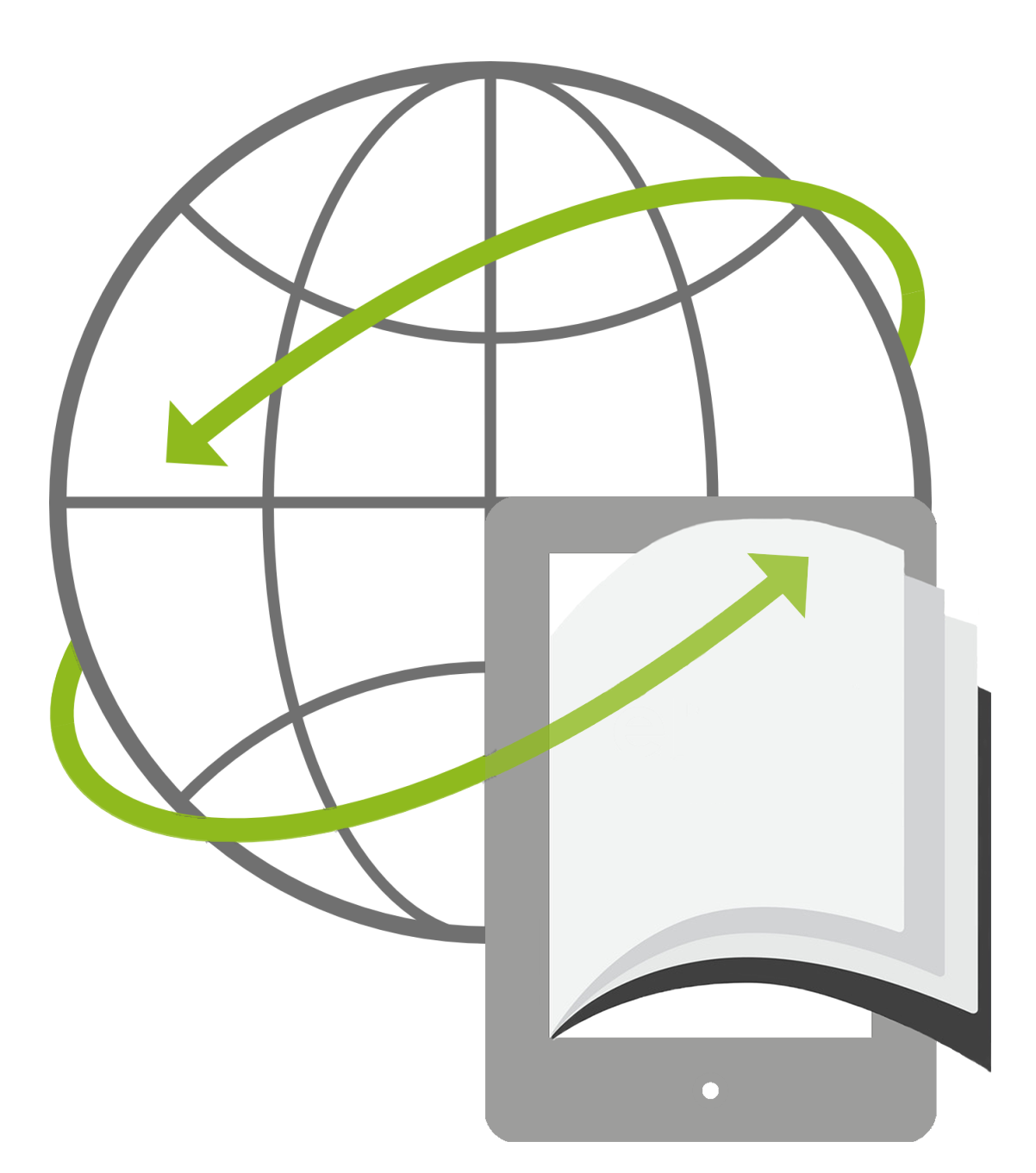 HEUTE – Libreka GmbH is a wholly owned subsidiary of Zeilenwert GmbH. The Libreka team consists of eager and experienced people who, together with the professionals from Zeilenwert (based in Rudolstadt, Thuringia), manage the global digital production and distribution for publishers and retailers.