Nadine Wedel joins Libreka's account management team
Rudolstadt, 12/16/2021 – Libreka already brought Nadine Wedel into the team in June. She supports the account management of Libreka.
Nadine Wedel, who is a trained Verlagskauffrau and literature studies scholar, last worked at Murmann Publishers. She has held various positions at the Hamburg-based company for the past twelve years, most recently as project manager for print and digital products.
"We are always looking for experienced employees who are well-known in the industry to support our customers in the publishing sector. We are very pleased that Nadine Wedel has joined our company and team as an industry expert," says Balázs Csonka. "She brings 20 years of experience from the publishing world, is part of the industry network BücherFrauen and will enrich our account management with her expertise and ideas."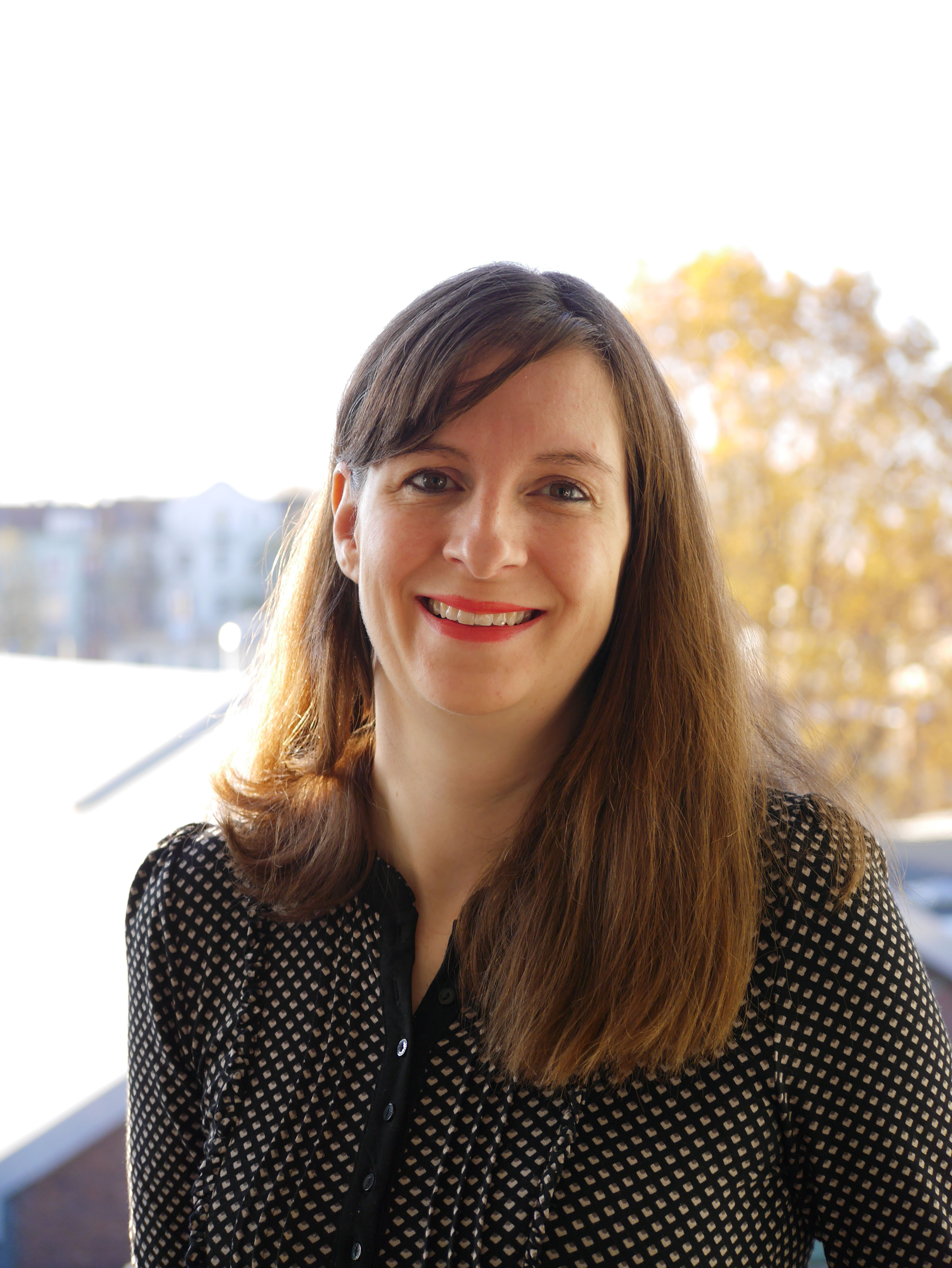 contact
Balázs Csonka | CEO
Fon: +49 69 120184054
Email: b.csonka@libreka.de
info.libreka.de
PRESS RELEASE FROM 12/16/2021